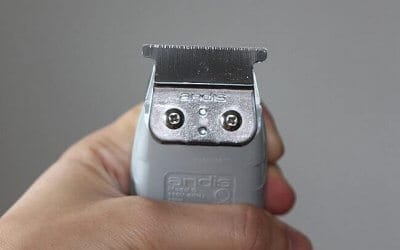 A few recent photos and videos show what appears to be a cordless Andis T Outliner. I'm as hyped as you, but is it actually real? My heart's racing, man!
read more
About us
We're a group of enthusiasts here to help you pick the right clippers and understand how they work.
You can count on us for thorough and honest comparisons, reviews and guides.
Enjoy your stay in the Hair Clippers club – we're thrilled to have you with us.
Our latest guides for your reading pleasure