Welcome to Hair Clippers Club!
We're a couple of enthusiasts raving and ranting about the newest hair clippers. Come join us on our journey to find the best hair clippers.
I'm (Salvatore), your perfectly average home user with some diffuse thinning and a beard that needs to be taken care of. My friend Ryan is the true professional. He will be giving a bit more in-depth advice, perfect for barbers or stylists.
We try to get our hands on most of the products we review. In case of reviewing clippers we haven't owned or haven't had a chance of testing, we will consult with professional barbers or casual users (or both) to provide you with an objective and detailed review on any clipper's strengths and weaknesses. We value extensive, reliable and straight-to-the-point reviews.
If you want to learn more about us, take a look at our About page.
Below you'll find some of our most popular posts. All our posts can be found from the category pages in the top menu.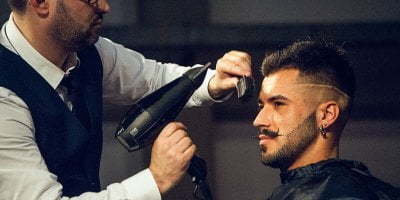 Best Barber Clippers and Trimmers: Top Guide
read more »
Clippers
Trimmers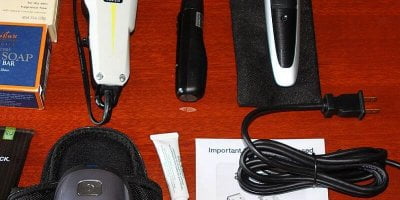 The 8 Best Hair Clippers in 2023: As We Tested Them
read more »
Clippers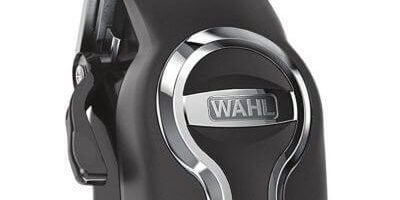 Wahl Elite Pro Review
read more »
🔥 Trending Article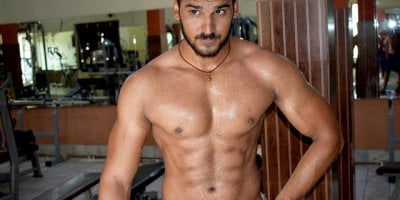 Is It Safe for Men to Use a Pubic Hair Removal Cream?
read more »
How-to & Guides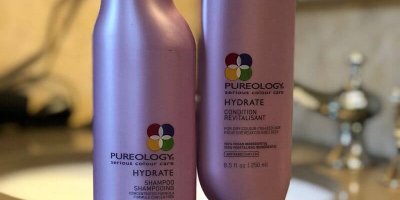 Salon Recommended: 5 Best Professional Shampoo Brands to Look Out For!
read more »
Grooming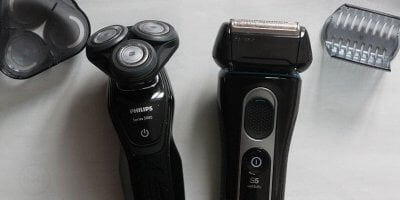 Braun vs Philips Norelco Shavers: My Personal Test On Their Performance
read more »
Razors & Shaving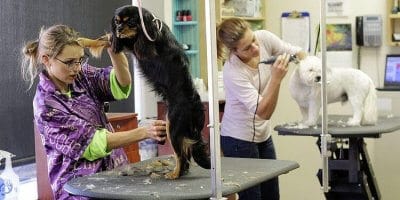 Clipper Combs For Dogs: When To Use Them & Other Tips
read more »
Animals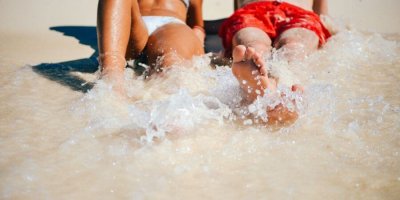 6 Best Pubic Hair Trimmers For Men And Women
read more »
Trimmers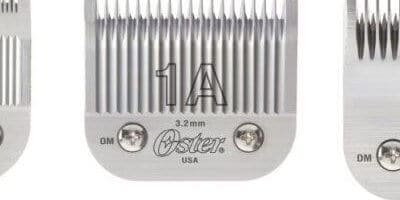 Your Full Guide To Oster 76 blades
read more »
Clippers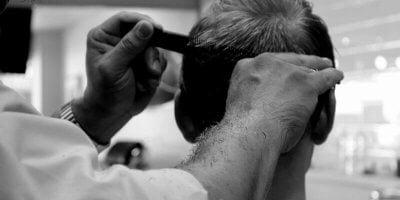 The Definite Guide To Hair Clipper Sizes
read more »
Clippers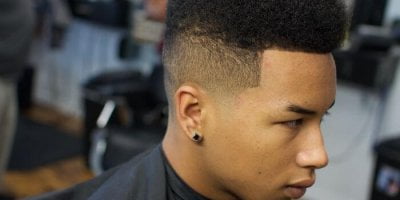 The Best Hair Clippers For Fades
read more »
Clippers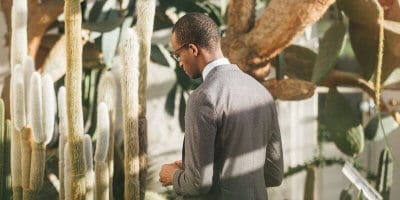 The Best Clippers For Black Men's Hair
read more »
Clippers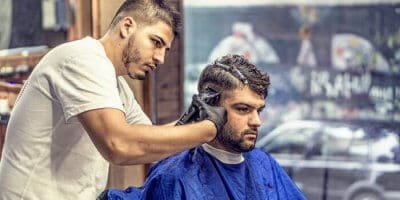 The Best Cordless Hair Clippers: An Ultimate List
read more »
Clippers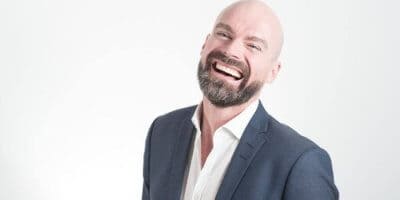 The 9 Best Balding Clippers For Shaving Your Head
read more »
Clippers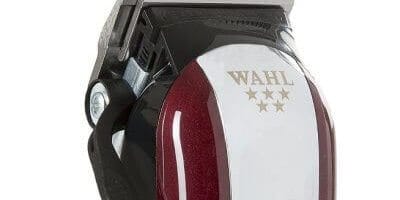 Wahl 5 Star Magic Clip Review
read more »
Clippers