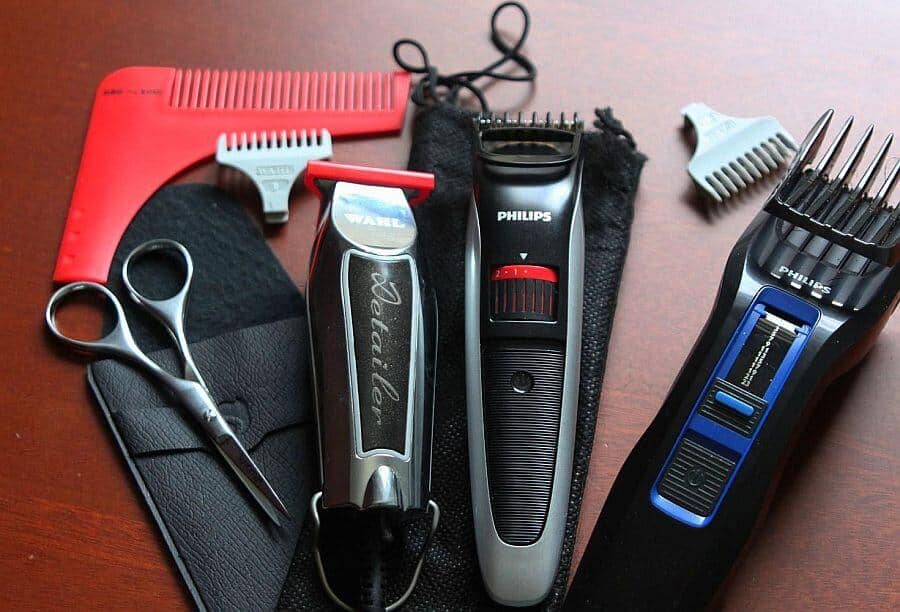 Everybody knows a simple fact: beards are cool. However, sometimes I get tired of sporting a bushy long beard. Especially during those sticky, god-I-can't-breathe summer months. A bit of the stubble would do just fine, I think to myself. True, big beards...
read more
About us
We're a group of enthusiasts here to help you pick the right clippers and understand how they work.
You can count on us for thorough and honest comparisons, reviews and guides.
Enjoy your stay in the Hair Clippers club – we're thrilled to have you with us.
Our latest guides for your reading pleasure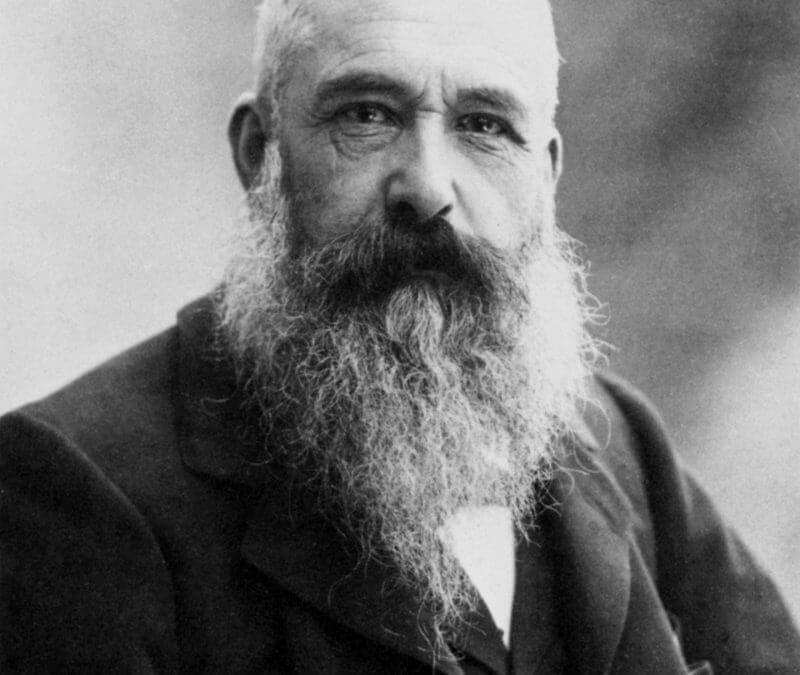 You may know Claude Monet for his beautiful water lily paintings he made that are hanging in Musee d'Orsay in Paris, but you may not have known that he had a beard of epic proportions. In fact, many of our greatest heroes have marked their virility with long,...
read more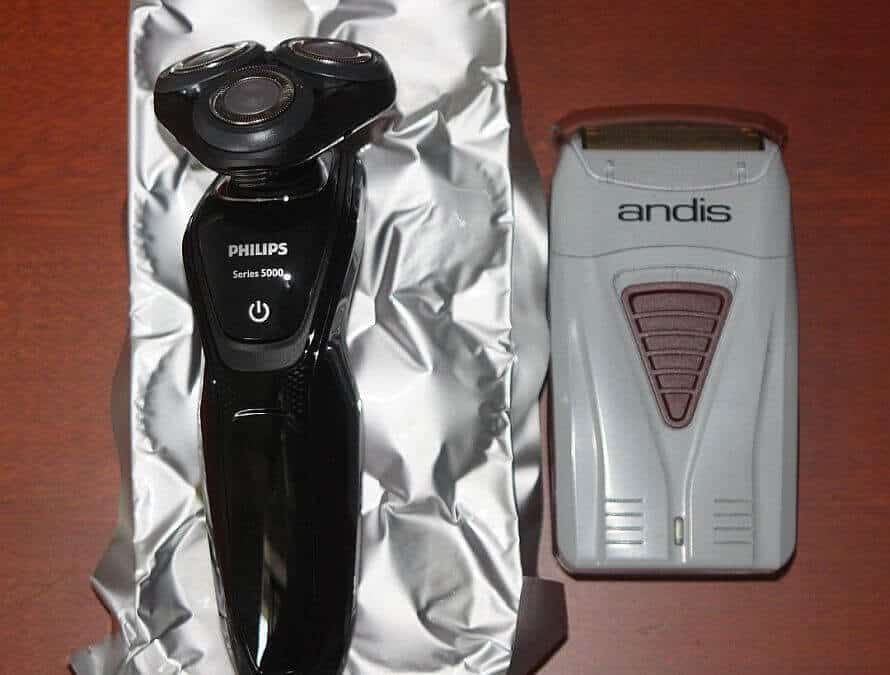 Rotary or foil has been the top question for a lot of us men, and will continue to be relevant. As I've been using both types, I'd like to share with you my personal, honest observations.
read more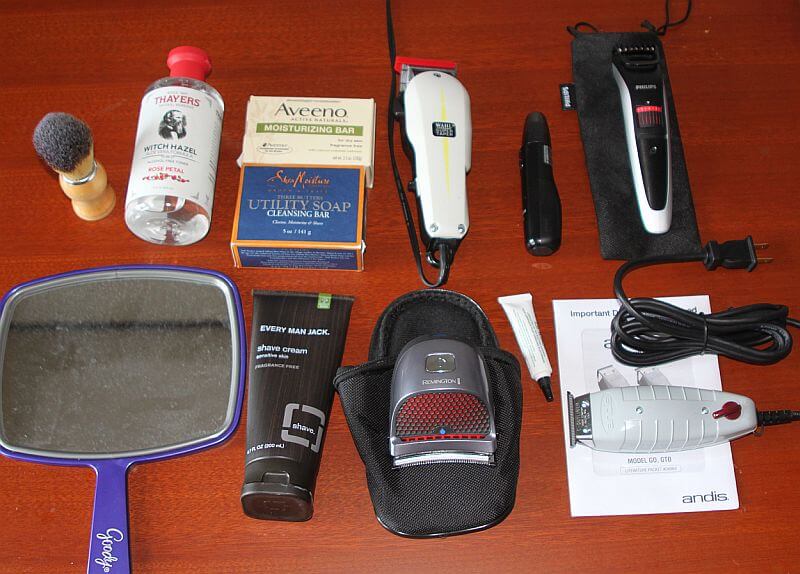 As a fan of DIY things and keeping costs low, a long time ago I decided to take full care of my grooming routine. Here's my go-to home tools for staying sharp, neatly trimmed and awesome DIY haircuts!
read more