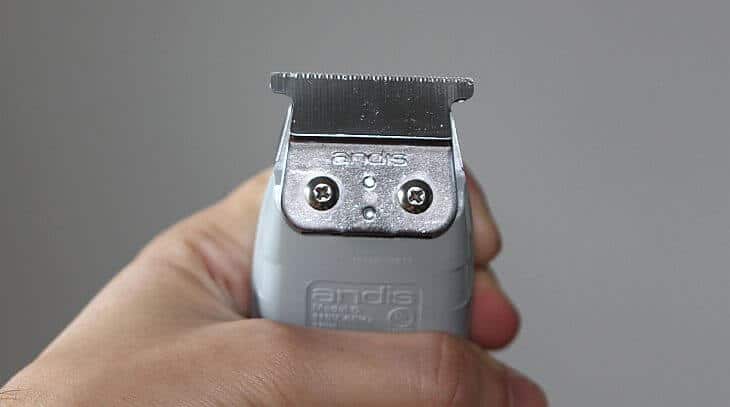 A few recent photos and videos show what appears to be a cordless Andis T Outliner. I'm as hyped as you, but is it actually real? My heart's racing, man!
read more
About us
We're a group of enthusiasts here to help you pick the right clippers and understand how they work.
You can count on us for thorough and honest comparisons, reviews and guides.
Enjoy your stay in the Hair Clippers club – we're thrilled to have you with us.
CONNECT WITH US ON
Our latest guides for your reading pleasure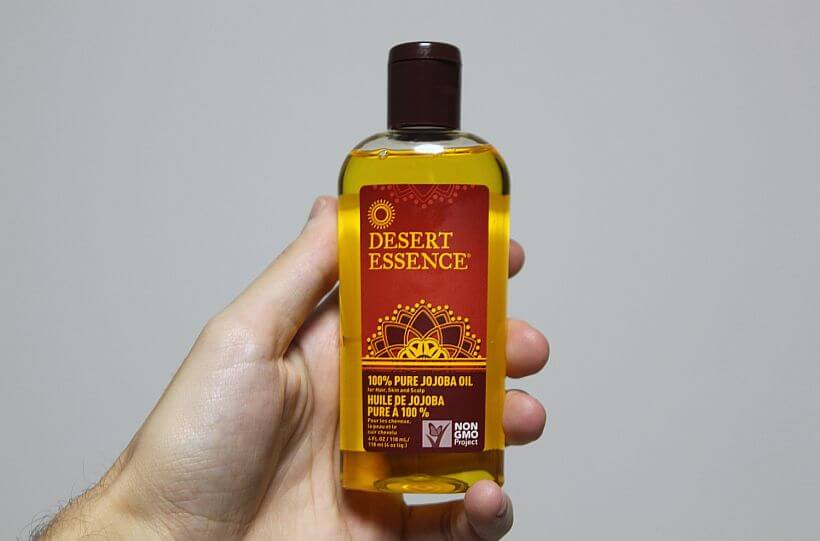 Yet another fundamental issue for many of us grooming fanatics. The beard balm VS beard oil debate. Here's my take on it, with some personal musings thrown in!
read more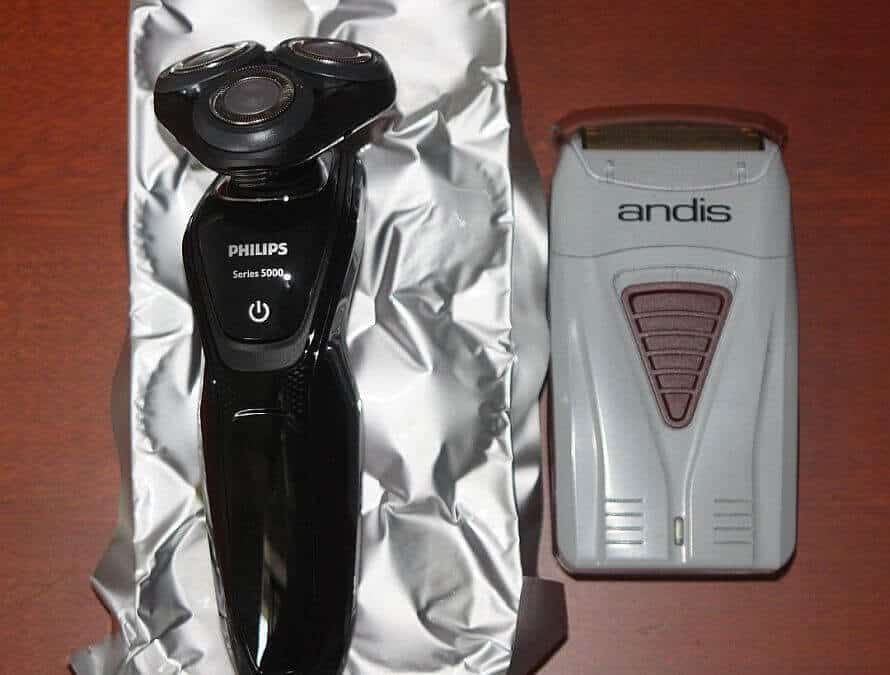 Rotary or foil has been the top question for a lot of us men, and will continue to be relevant. As I've been using both types, I'd like to share with you my personal, honest observations.
read more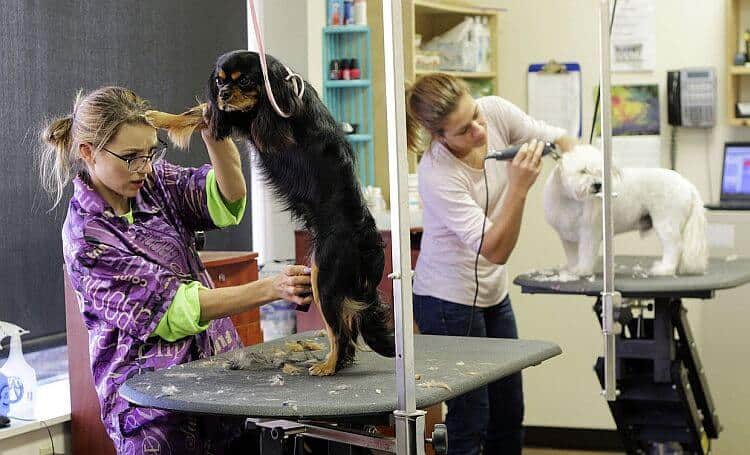 Should you stick to naked blades, or pick a set of clipper combs for dog hair? There's always been quite the debate on this topic so I'm chiming in with my (personal) opinion. Hope it's helpful!
read more