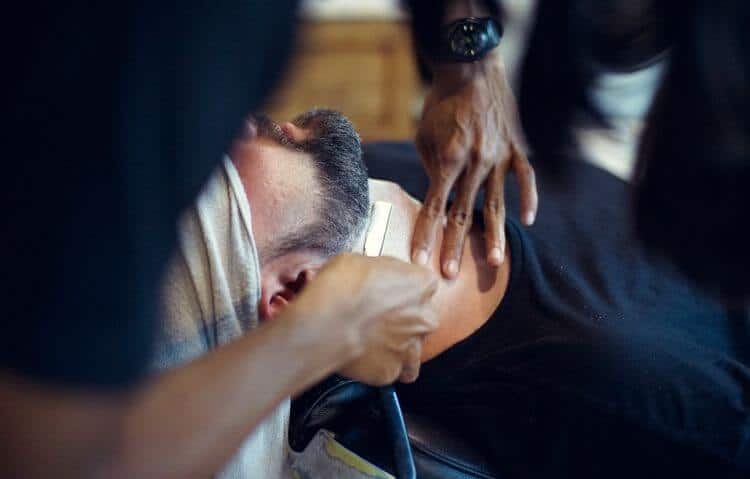 So...you're an aspiring barber, but you feel a bit lost where exactly to start. Here's my quick list of stylist equipment to get you up and running ASAP. Don't miss it and start hustling!
read more
About us
Hi there and welcome to the club!
We're Alex and Ryan and we're here to help you pick the right clippers and understand how they work.
Ryan has dabbled in barbering, Alex has been a clipper enthusiast due to his diffuse thinning.
You can count on us for thorough, analytical and honest reviews and guides.
Enjoy your stay in the Hair Clippers club. We're thrilled to have you with us.
CONNECT WITH US ON
Check out our guides!