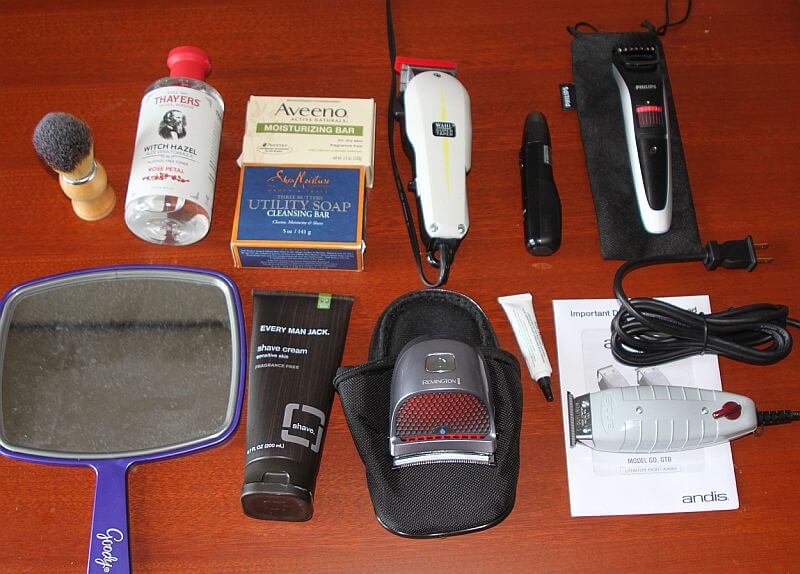 As a fan of DIY things and keeping costs low, a long time ago I decided to take full care of my grooming routine. Here's my go-to home tools for staying sharp, neatly trimmed and awesome DIY haircuts!
read more
About us
Hi there and welcome to the club!
We're Alex and Ryan and we're here to help you pick the right clippers and understand how they work.
Ryan has dabbled in barbering, Alex has been a clipper enthusiast due to his diffuse thinning.
You can count on us for thorough, analytical and honest reviews and guides.
Enjoy your stay in the Hair Clippers club. We're thrilled to have you with us.
CONNECT WITH US ON
Check out our guides!