Easy Guide To Wahl Replacement Blades And Andis too!
Hair clipper or trimmer blades age slowly, but they do get duller with time. You can't stop that. Luckily, there are lots of affordable clipper and trimmer replacement blades.
Where things get a bit more complicated is finding out which replacement fits which models. You'll see many posts around the web with consumers left confused and wondering.
Worry not! We've compiled this short guide with Andis and Wahl replacement blades. Pick your brand and check which blade you need for your clipper.
We'd say Wahl blades are the most confusing due to the sheer amount of models the brand has. It's easier with Andis.
Wahl clipper removable blades
Replacement blades for Wahl clippers come in two main types. They will either have two holes in them or you'll notice you have a three-hole blade.
Among the two hole Wahl replacement blades, you have another two sets. #1045-100 blades fit more casual clippers like the home haircutting kits (Color Pro, Deluxe Pro etc.) #2191 blades are targeted at higher end models like the Seniors.
Replacement parts usually also include a small tube of clipper oil and screws.
Wahl blade replacement #1045-100 (2-hole precision)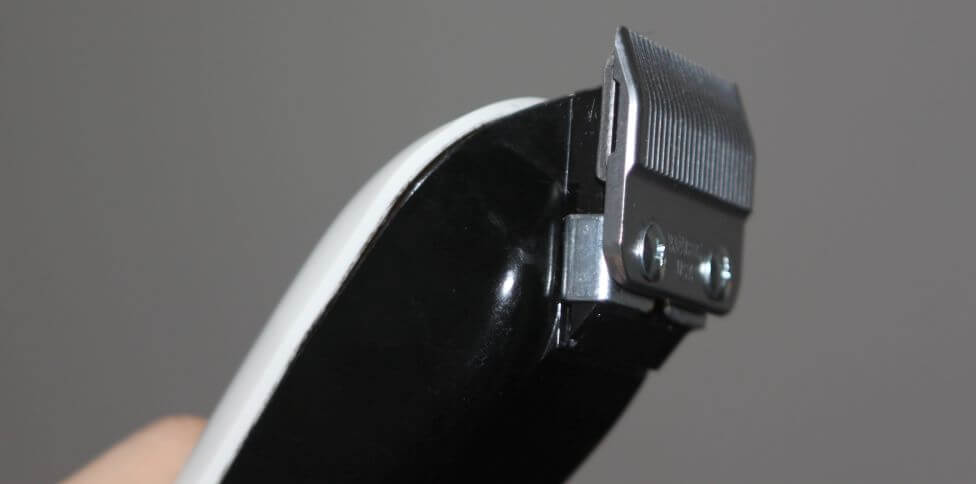 This is your standard replacement part. It fits most home haircutting kits like:
Chrome Pro Deluxe

Color Pro

Multi-Cut

Also Lithium-Ion clipper
According to Wahl, it fits models 9100, 9200, 9400, 9600, 9700, 8640-500, 8645-500, 8643-400 and S/C or M/C.
Wahl replacement blade #2191 (for professional models)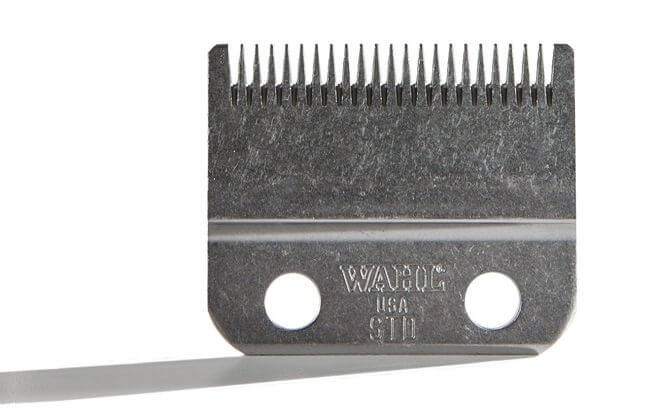 Another two hole blade, the #2191 replacement part for Wahl clippers is sharper than the #1045 blade. Be careful when installing it! It's also amazing for doing fades with its zero overlap precision.
Notable models that you can use this blade on are:
Wahl 5 star Senior (#8454)

Wahl Magic Clip (#8451)

Wahl Cordless Magic Clip

Wahl Reflections Senior
Wahl clipper blade #1005 (3-hole adjusto-lock precision)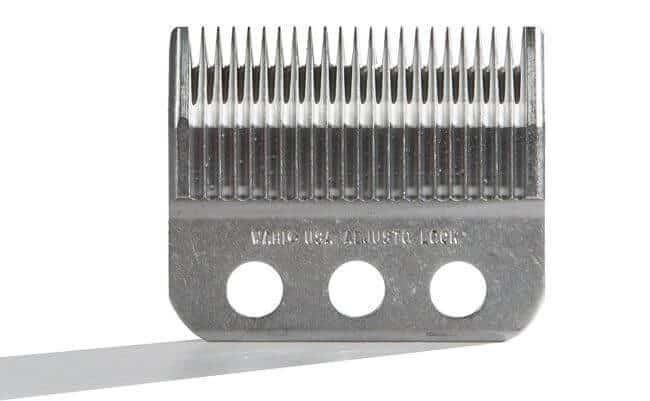 The prominent 3-hole champion of Wahl clippers: sharp, accurate and high-performing. You'll want to grab one set of these if you have the following models:
Wahl Designer

Wahl Cordless Designer

Wahl Pilot

Wahl Nugget

Wahl Cordless Sterling / Wahl Sterling 4 / Wahl Sterling 1 Plus
Double-wide #2215 T-blade (Detailer)
This is a blade specifically designed for the 5 star Detailer. However, if you have a Wahl Hero trimmer, you can install it without hassles and it will work fine.
Check whether it's discounted on Amazon.com.
Wahl straight trimmer blade (2-hole, CL1046)
Replacement blades of Andis (T-Outliner, Master, Styliner)
Andis also have quite the arsenal of clipper or trimmer replacement parts. There's a high chance you're looking for something for the T-Outliner family, the Master series, or Andis' Styliners.
Andis T-Outliner blade replacements (#04521, all Outliner types)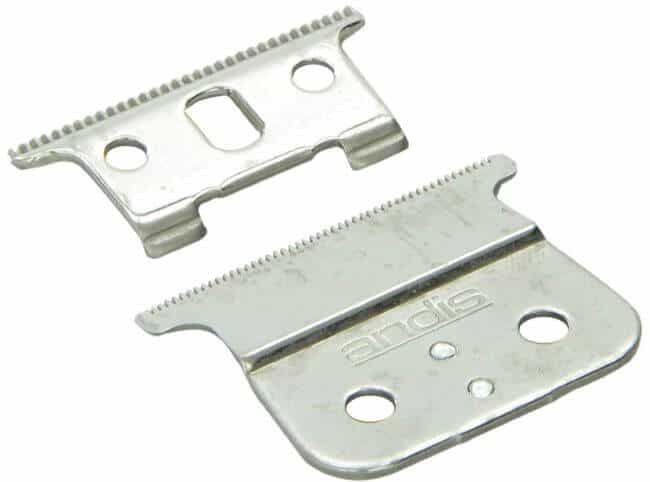 This is the most common Andis replacement part for the Wahl replacement blades. It fits:
Standard T-Outliner (GTO)

GTX T-Outliner trimmer (black)

Outliner II Square blade (GO)
As usual, the Andis replacement blades will be made of carbon-steel for extra toughness. Its #00000 size will leave hair at 1/150″ (0.1mm.)
Note: The stock GTX blade comes with deeper blade teeth for easy gliding through even the thickest of hair. If you want a deep-tooth blade replacement, you should get the Experience Blade from Amazon.com.
Note 2: There is a dedicated Andis Outliner II replacement blade with finer teeth on Amazon.com.
Andis Master replacement blades (for Master & Fade Master)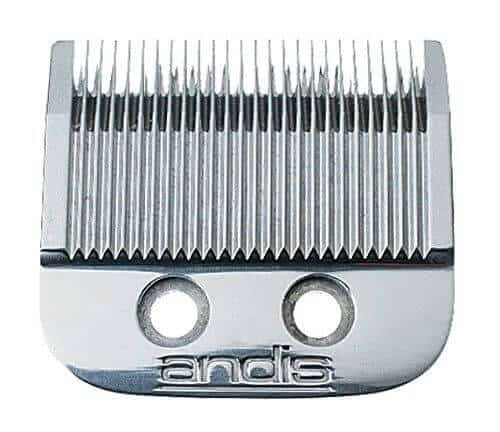 Replacement part for Andis Styliners (fits the whole family)
If you have a model from the Styliner family, the dedicated #26704 Andis blade replacement is what you need.
It will fit the Styliner II, Styliner M3, as well as the D-1 and D-2 trimmer models.