Every guy reading this has most likely been to a barbershop. Barbershops have been in popularity since the 1800s. And barbers began charging what most would deem fair prices for a trim.
Barbers today charge a wide variety of prices on haircuts and associated services. For instance, many barbers offer introductory and bundle prices, while others charge for time spent in their chairs. Some barbers charge different prices for haircuts, trims, beard trims, or shaves.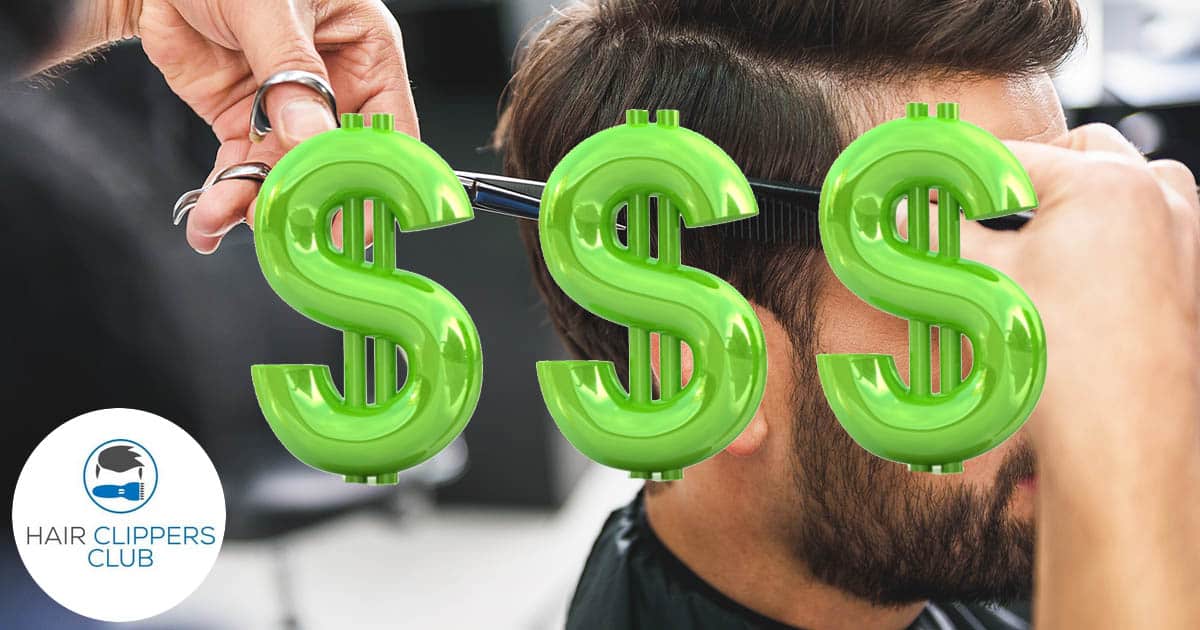 We've established that barbers charge different prices. But how much will you spend on your haircut? The price of a haircut varies based on several factors. Location, services offered, client experience, and barber experience all impact the price of your haircut.
Location
Location is one of the primary factors that determine the price of your haircut. For instance, large cities like New York or Boston have some of the highest average rates for haircuts, sitting at around $50. Alternatively, a barbershop visit in South Dakota and Idaho is much cheaper than $20.
The population is also a major determining factor. New York's population allows barbers to hike their prices since it costs them much more to rent a chair than in other areas. They also increase prices because of the number of people needing haircuts regularly.
If you live in a small town, you may only have one or two local barbershops. There can't be all that much in the way of competition and the price to rent a chair is much cheaper.
Services Offered 
The services a barbershop offers dictate the prices they charge clients. Your regular barber might charge $20 for a haircut, but add another $10 for a beard trim or shave. More so, they could charge you by the hour if they have fewer clients scheduled that day.
Most barbershops offer a base price for your haircut. However, some barbers offer a haircut with an add-on, like shaving, trimming, or dying your hair. Location is also relevant in this discussion. For example, barbershops in populated areas most likely offer multiple services since barbers have more experience and more chairs are required to rent.
Client Experience
While the services a barbershop provides are important, it's a great client experience that isn't easily forgotten. Does your barber massage your neck before trimming? Not every barber takes the time to deliver an amazing service each time a client sits in their chair.
The point is that a barber that has trouble following directions has no business cutting your hair. Additionally, leave the barber you have been going to if they have been rude or angry. Try a different barber in the shop. If you don't enjoy the experience, maybe it's time to take your business elsewhere. Remember, you are the client and deserve a respectful and patient barber.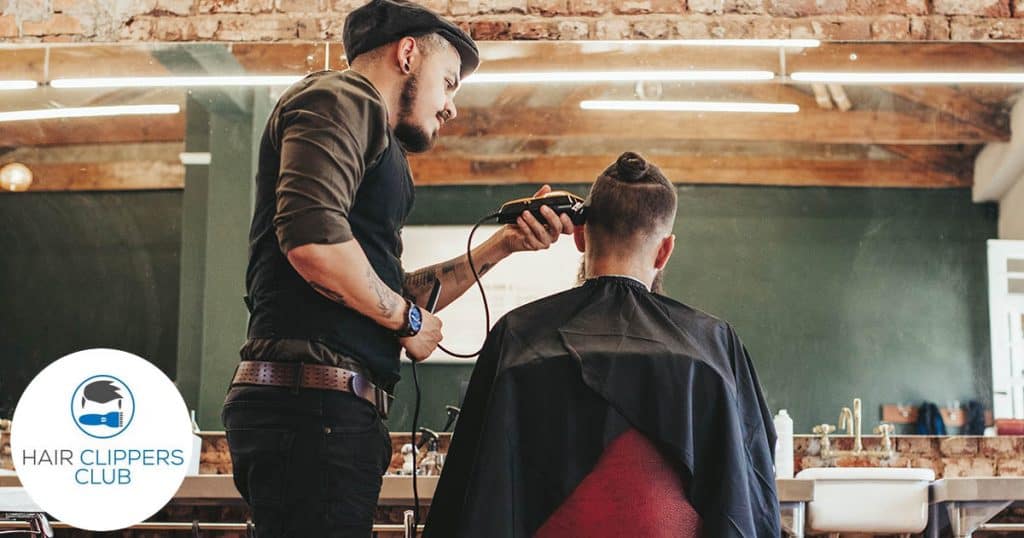 Barber Experience
At the end of the day, the most important factor in the barbershop experience is your barber's ability to give you the haircut you desire. The reason why barbers establish shops is to give guys awesome styles and share their work with the world. You want a barber who is passionate about his career.
Barbers learn little about barbering in school, so most of their experience cutting is in a shop. Therefore, word travels fast when a barber fails to deliver. Hair type is also a vital discussion to have before sitting down. Only some barbers know how to cut specific hair types over others, so be mindful. Find an experienced barber who can offer you the service you require.
I'm an outdoor enthusiast and have sported a full beard since I was in my early 20's. Originally, growing a beard was a way to save time when getting ready each day, but I quickly realized that keeping a neatly trimmed beard takes work and some forethought. That's where this site comes in.
You get to benefit from my years of experience. I've reviewed many of the top hair clippers on the market today and also included some information on what works best for me. A great beard will turn lots of heads in your direction.
Since I never know when I'm going to find myself being photographed, whether it's climbing in Yosemite, or playing volleyball on the beach, it's important to me to always look my very best. Maintaining my beard is part of my daily routine and I hope you'll find some useful tips and information on this site to help you on your journey.