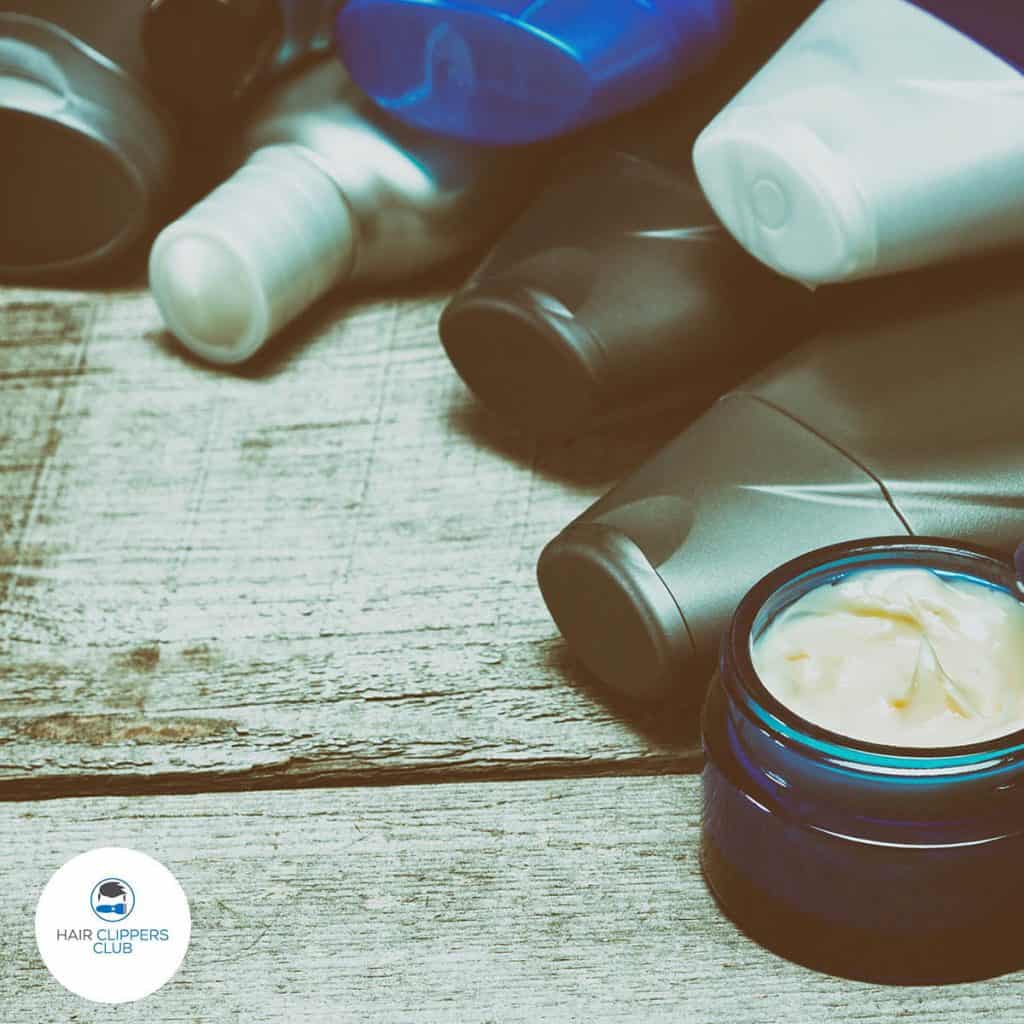 For men who have struggled with taming their hair and finding the right style, you need a product. And not just anyone, products that provide nutrients and promote growth.
A proper hair product will improve the health of your hair, and your scalp, leaving you both looking and smelling clean. It will also grant you confidence. Confidence through grooming is something every man can reach. Achieve your best look with the following products.
Pomade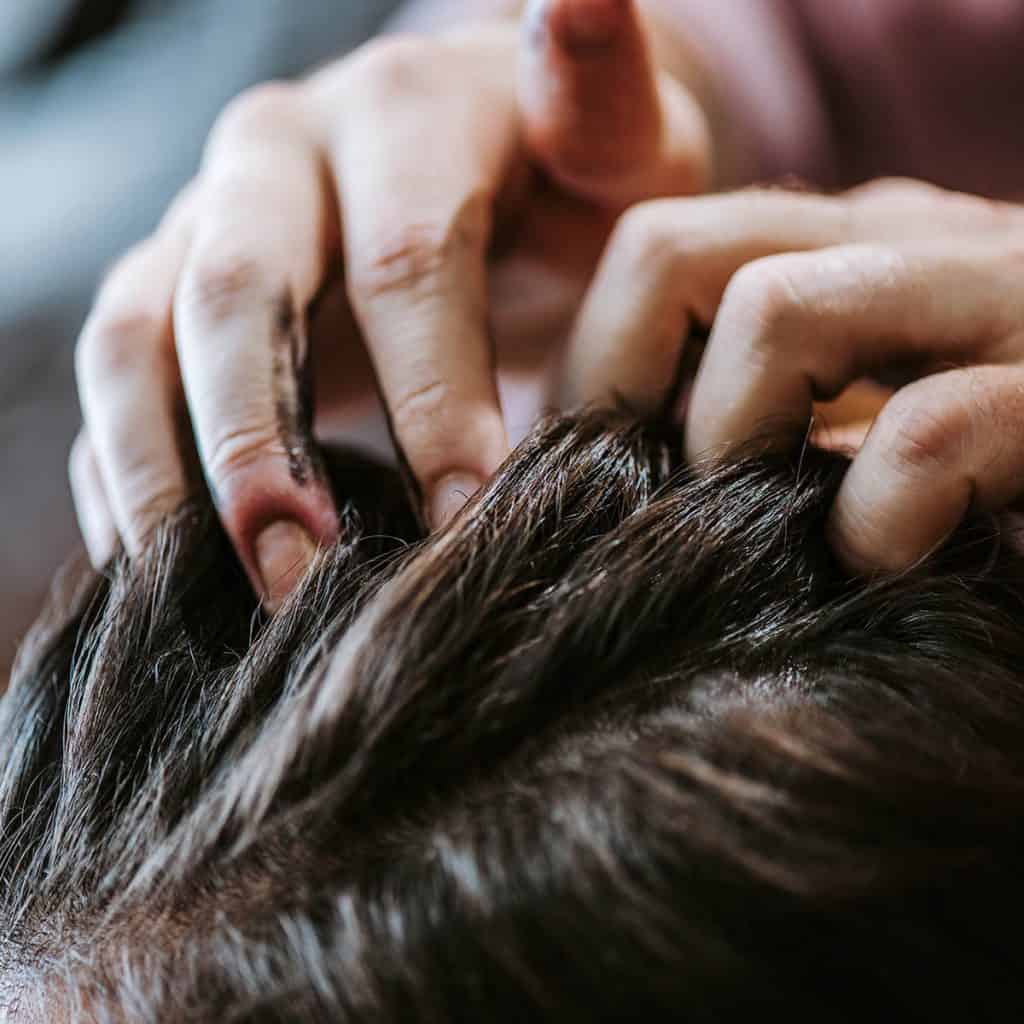 Men have important events in their lives that require bold, classy looks. Your hairstyle is no exception; treat your hair as well as your apparel choices. Pomade is an excellent product for formal occasions.
Pomade gives you more than a handful of styling options. Men with long hair on top can slick their hair back for a clean, masculine hairstyle. Although short-haired men lack volume, they still get the same bold look. Furthermore, pomade's consistency is rather strong. This means your hair will stay the same all day long, so there's no need to worry.
Pomade is made from healthy ingredients, such as petroleum jelly and beeswax. Beeswax, specifically, is included in pomade to support the roots of your hair and provide nutrients. It's also one of the ingredients in pomade that holds your hair down. Use pomade to keep a formal appearance with ease.
Clay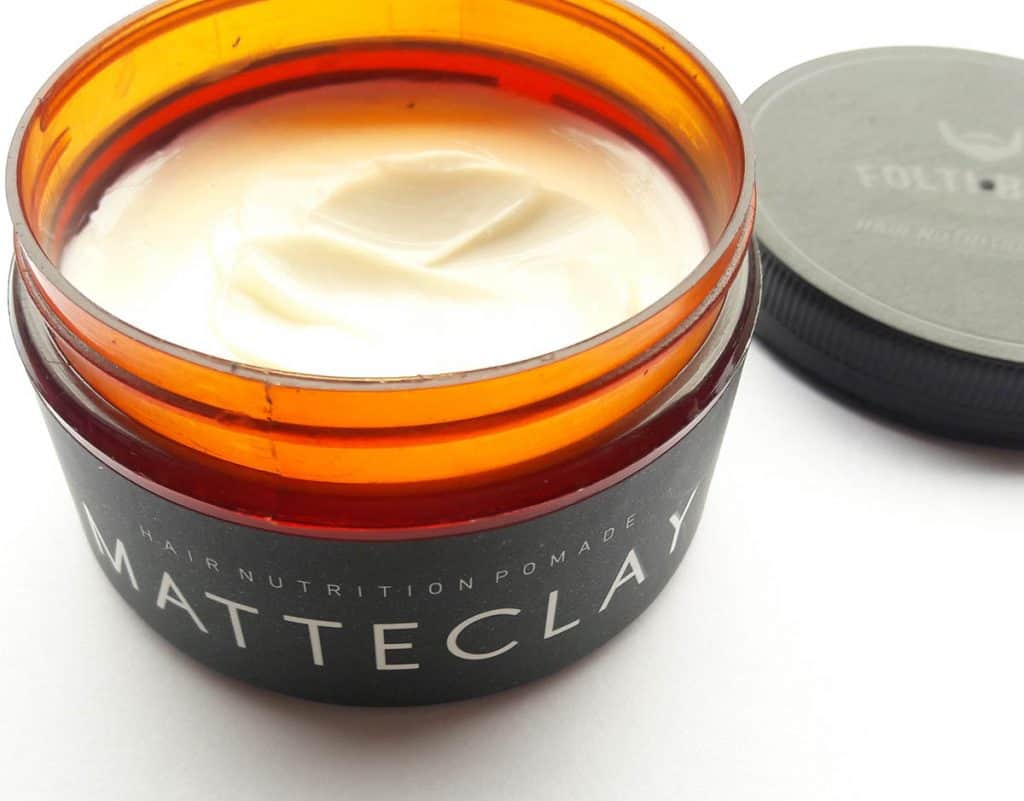 Another amazing product for men with all types of hair is clay. Styling clay allows you to style hair with ease. If you need to maintain a shorter style, clay is a necessity. Clay enables you to rock a relaxed, almost maintenance-free haircut.
The Ivy League, Fringes, or Crops are just a few examples where styling clay shines. Styles like the Ivy League and Crew Cut are timeless, everyday hairstyles for every guy. Clay is great for guys that want messy styles too. An angular fringe pairs well with clay because that style is already quite bold. So, you're looking to draw attention to the hairstyle's best feature.
Styling clay is typically made from ingredients like kaolin and bentonite. Bentonite acts as a natural hair cleanser as well as a good holding method. You will notice many of the same ingredients in clay as in pomade. Nonetheless, both products come in handy. This depends on your style and where you're headed next.
Conditioner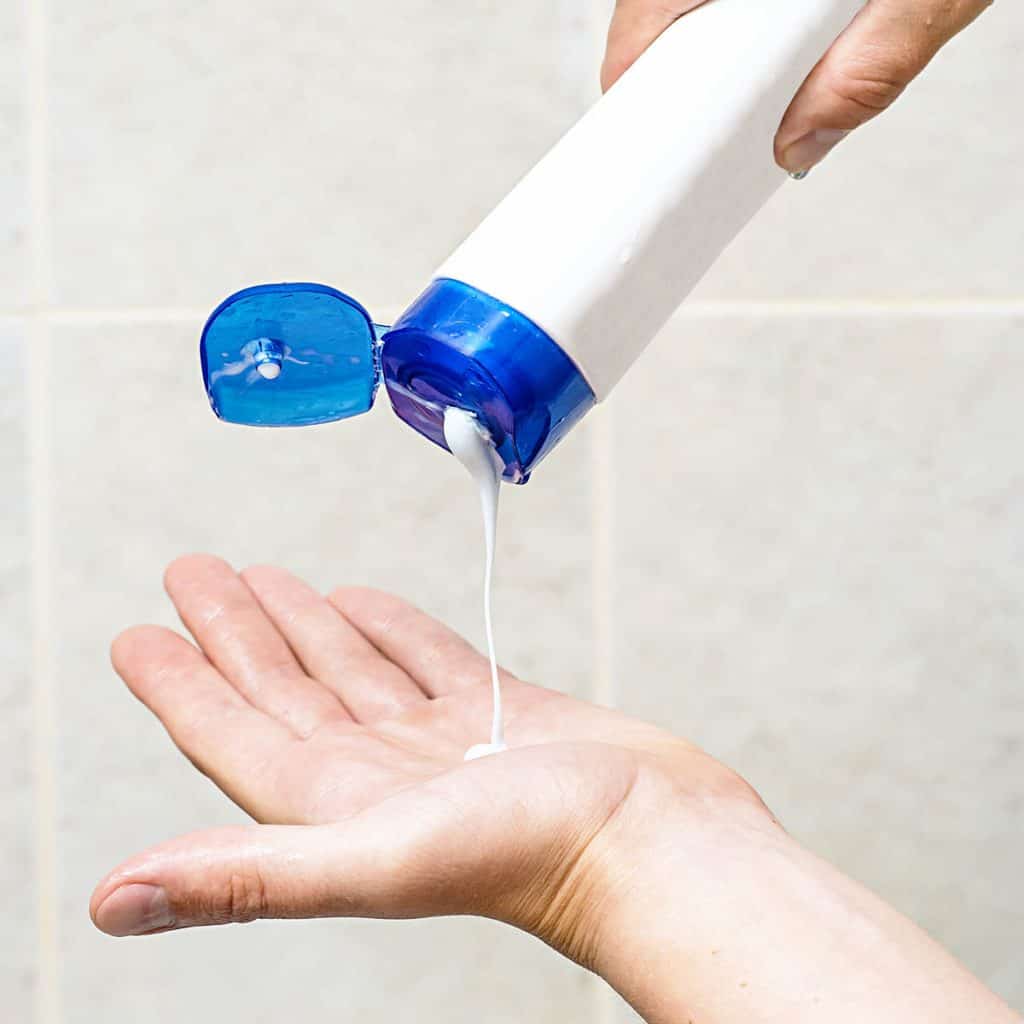 Every man should use a conditioner after shampooing. Improve your hair's health by using a well-made conditioner, rich in moisturizers and preservatives. Many conditioners are offered in multiple scents, so I'm sure you'll find one you love.
Men with any hair length benefit greatly from using a conditioner. Well-crafted conditioners leave your hair clean, your roots healthy, and reduce split ends. We don't have the time to worry about hair troubles, so prevent them with this product.
Lastly, good conditioners are water-based. They have ingredients like coconut oil, olive oil, or keratin. Natural oils are excellent moisturizers that leave your hair looking and feeling healthier. Finding the product for your hair is important, especially since certain oils add heaviness to your hair. Alternatively, keratin softens hair and provides an all-day shine.
Serum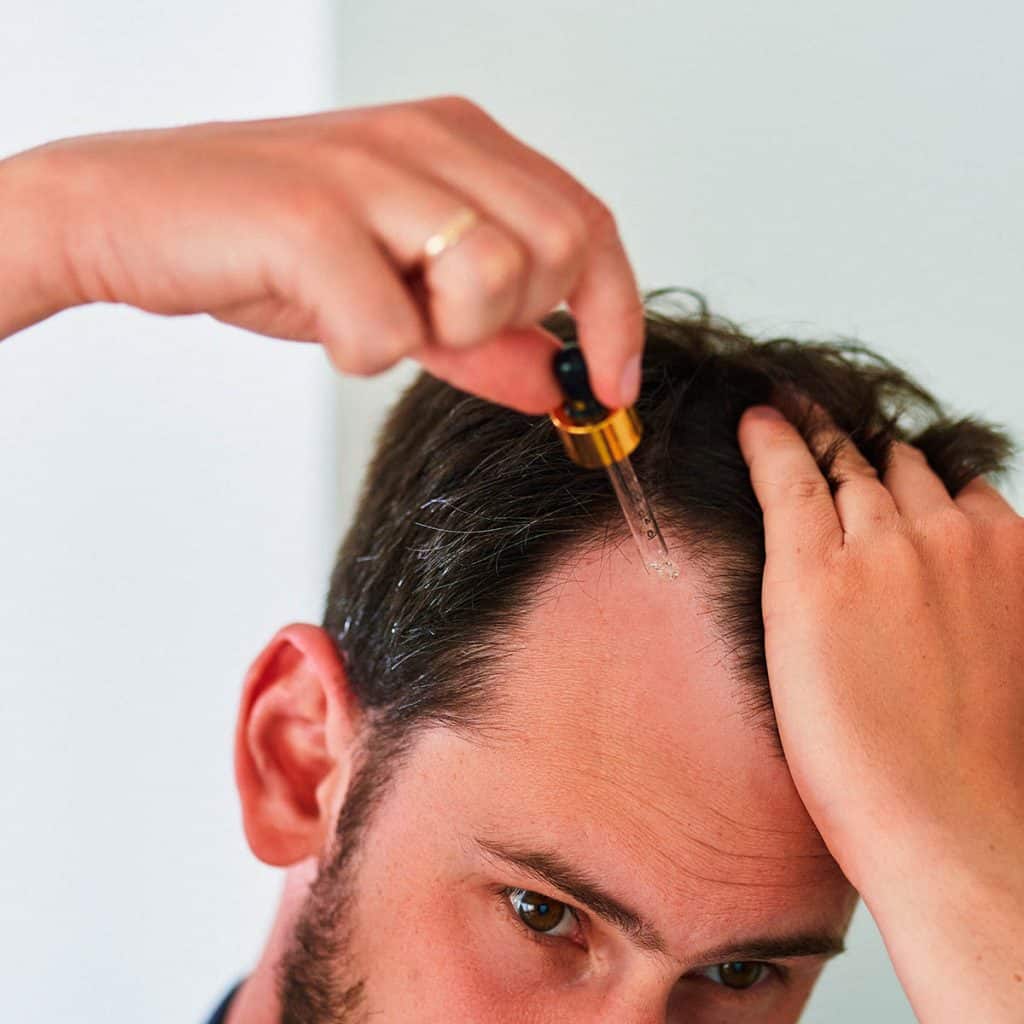 Every guy should have hair serum in their bathroom. Hair serum is a key product in the fight against damaged hair. Admittedly, some men have it worse than others. Still, men with perfect hair can benefit from the effects of hair serum supplies.
Hair serum works in the same way a conditioner does. Also, serum adds some shine to your hair. In short, hair serum reduces negative elements like frizziness and encourages hair growth. Again, a working serum shouldn't be passed up if you're looking to prevent damage long-term.
Another benefit to hair serum is you can choose the right one for your hairstyle. Men looking to grow out their hair should start with a small application, and work their way up as they see fit. Long-haired gentlemen would enjoy a bit more serum.
Serum is a must for those with thin or thinning hair. Although it might make your hair flat, its health advantages outweigh any negatives.
Spray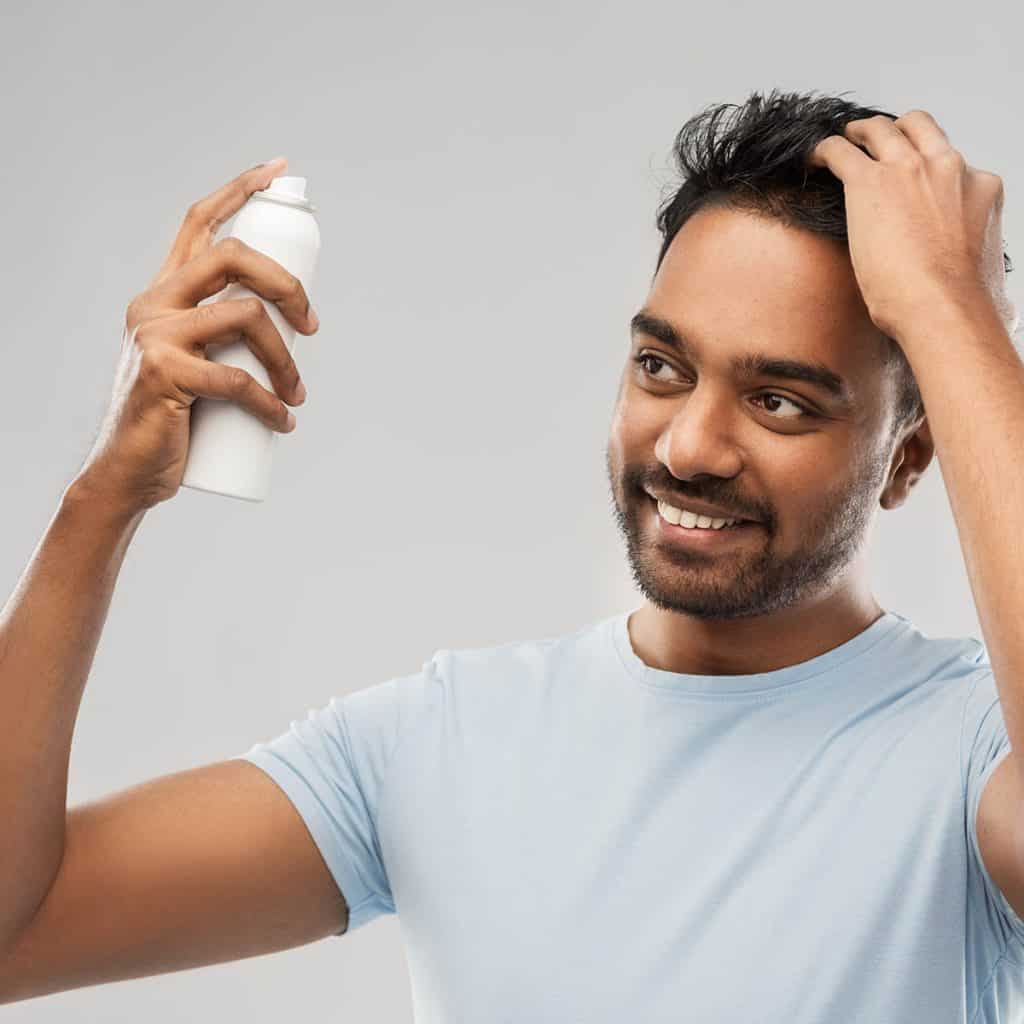 Men should have some sort of spray product in their toiletry bags. Some sprays, such as heat protectant spray, protect your hair from the sun's powerful UV rays. Sea salt spray gives your hair volume. Your hair will appear both full and dense after a couple of squirts.
Salt is the key ingredient responsible for your hair's luscious appearance. Salt contains remarkable essentials like potassium, magnesium, and amino acids. When your scalp dries, your healthy hair follows suit. Potassium prevents dry scalp, reinforcing your hair and your scalp in the process.
I'm an outdoor enthusiast and have sported a full beard since I was in my early 20's. Originally, growing a beard was a way to save time when getting ready each day, but I quickly realized that keeping a neatly trimmed beard takes work and some forethought. That's where this site comes in.
You get to benefit from my years of experience. I've reviewed many of the top hair clippers on the market today and also included some information on what works best for me. A great beard will turn lots of heads in your direction.
Since I never know when I'm going to find myself being photographed, whether it's climbing in Yosemite, or playing volleyball on the beach, it's important to me to always look my very best. Maintaining my beard is part of my daily routine and I hope you'll find some useful tips and information on this site to help you on your journey.