Hair care being difficult is an understatement. First, we need to determine our hair type and face shape and choose a style that suits both. And then, we need to find products that work best on dry or oily hair. Wavy hair care can be complicated if you don't know the right steps to take. That's why following a weekly schedule can be so helpful.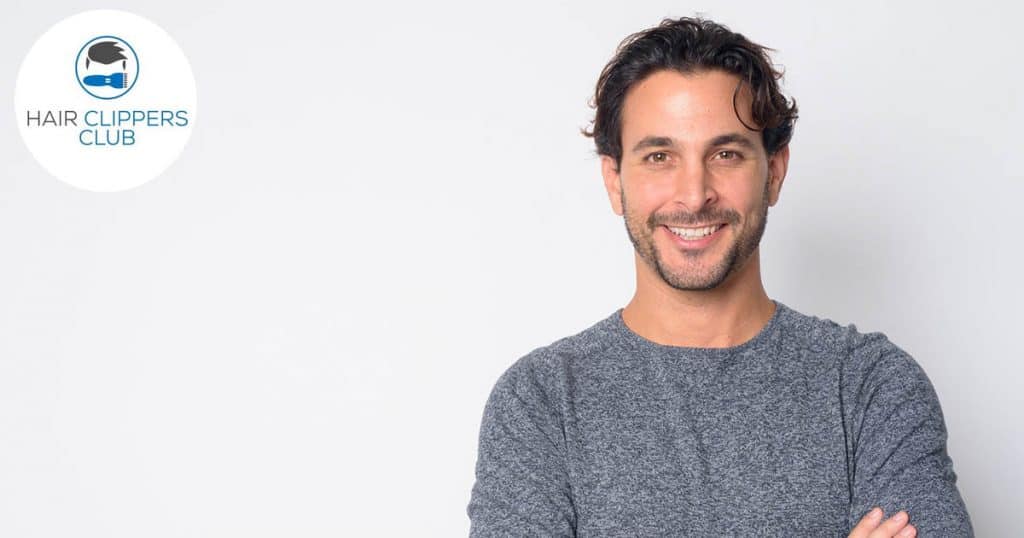 The process for taking care of Wavy hair differs from other hair types, like curly or straight hair. For instance, your first goal is to maintain as much volume as possible. Straight hair doesn't need much in the way of maintenance. The best part of wavy hair is smooth, healthy waves.
Use Water-based products on Greasy Hair
Water-based hair products are designed to care for your oily hair without the use of harsh chemicals. These products also encourage growth in the hair shaft. This means your hair will appear longer, fuller, and healthier. The water-based shampoo will strengthen your scalp too.
Water-based conditioner works similarly to water-based shampoo in that they both clean your hair. However, this type of conditioner is lightweight. You never have to worry about using too much since water-based hair care products wash out with ease. If you're struggling to find a lightweight product that gets the job done, look no further than water-based products.
Use Oil-based products on Dry Hair
Oil-based hair care products work hard to replace the natural oils in your scalp that are lost when you wash with harsh ingredients, for instance. Many shampoos contain various silicones that kill your scalp and hair shaft. A well-made oil-based shampoo won't get trapped in your scalp. And it will clean your hair and prepare it for an oil-based conditioner, which is just as important.
Oil-based conditioner is excellent for use on dry scalp. In short, this type of conditioner comes in just after you use shampoo to remove any of the grime your shampoo couldn't reach. Further, an oil-based conditioner leaves your hair shiny, smooth, and healthier all around.
Use Conditioner Often
The more hair we have on our heads, the more microscopic organisms we can't see. Take this under advisement: condition your hair often. Wavy hair is prone to things like split ends, breakage, and everything in between. Protect your wavy hair right now by conditioning it often. Develop a schedule you know you can follow for the long haul and stick to it.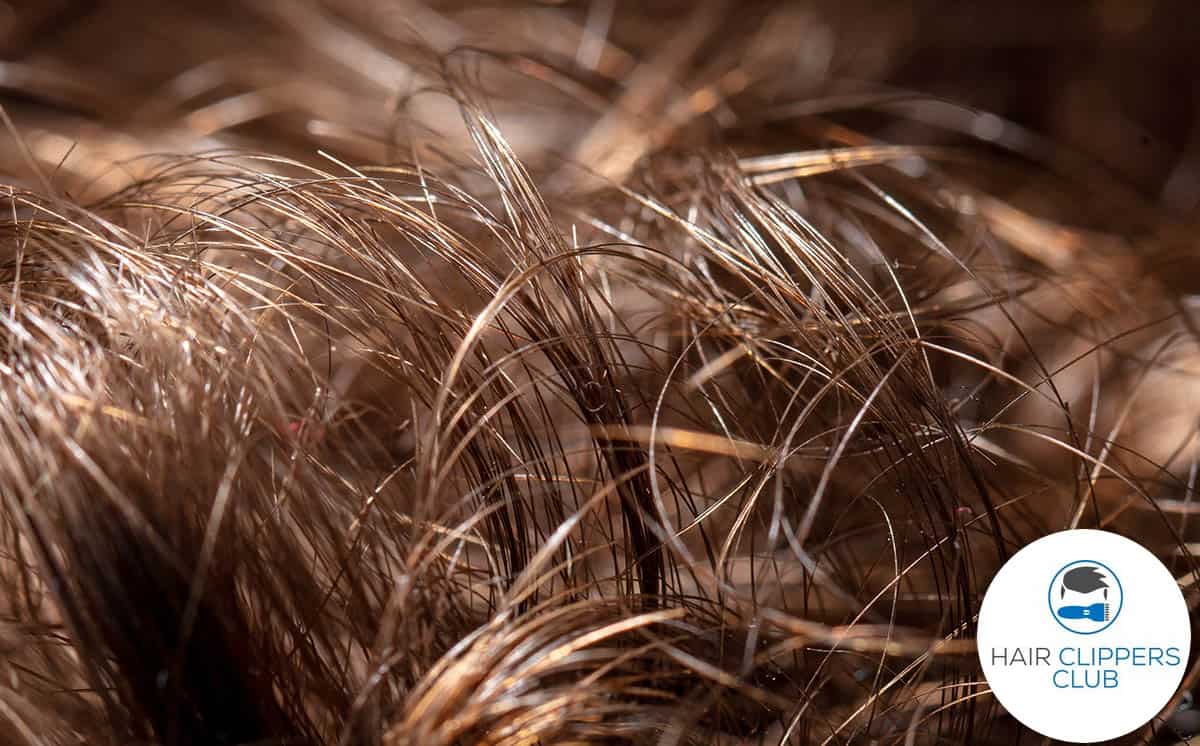 Use Lightweight Styling Products
Using the correct styling product for your hair is vital. Wavy hair can be quite dense, so avoid products with thicker consistencies. Styling gel or clay is your best bet when working with wavy hair. Styling gel leaves your hair with a greasy appearance. This is great if you want to look well-groomed, but be mindful of how much you are rubbing into your hair.
Conversely, styling clay is much lighter than gel, meaning your wavy hair won't feel so heavy on your head. Additionally, clay has a matte appearance. This is great if you want your hair styled, but it isn't so obvious. Overall, lightweight styling products are the key to making your wavy hair look its best.
Avoid Heat
Remember when we said wavy hair tends to become oily more often than other hair. Well, avoiding heat is just as crucial to maintaining healthy wavy hair. Heat breaks down wavy hair. Wavy hair's trademark is volume, so you are looking to keep as much as possible. Avoiding heat is the best way to maintain healthy wavy hair.
I'm an outdoor enthusiast and have sported a full beard since I was in my early 20's. Originally, growing a beard was a way to save time when getting ready each day, but I quickly realized that keeping a neatly trimmed beard takes work and some forethought. That's where this site comes in.
You get to benefit from my years of experience. I've reviewed many of the top hair clippers on the market today and also included some information on what works best for me. A great beard will turn lots of heads in your direction.
Since I never know when I'm going to find myself being photographed, whether it's climbing in Yosemite, or playing volleyball on the beach, it's important to me to always look my very best. Maintaining my beard is part of my daily routine and I hope you'll find some useful tips and information on this site to help you on your journey.