Hair is complicated. That's why guides like this can be helpful. We want to help every man realize their full potential through grooming.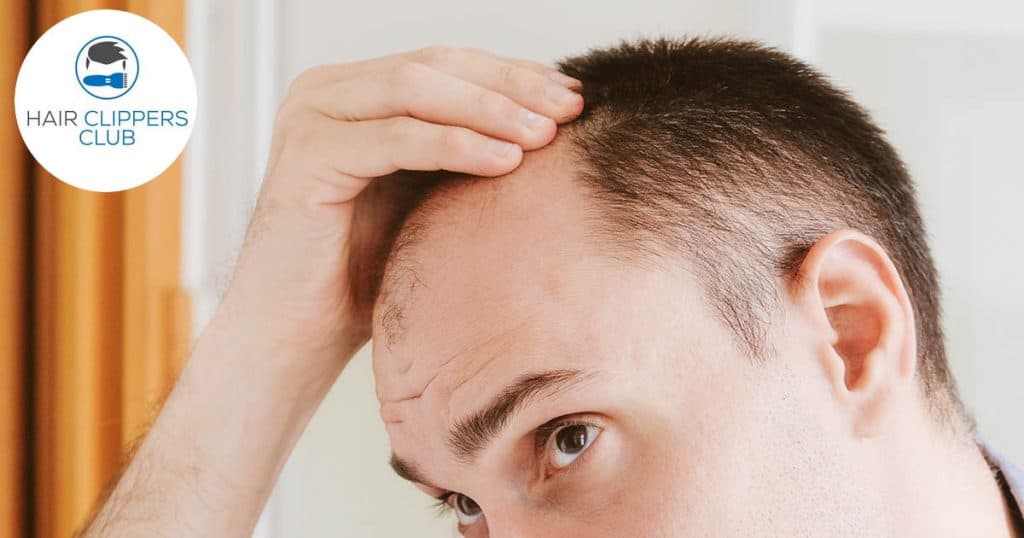 Caring for fine hair is very different from every other type of hair. This is because straight, wavy, and curly hair are usually thicker. The trickiness of fine hair is the gentleness with which you need to care for it.
Here are the best methods for taking care of fine hair.
Use a Blow-dryer Instead of a Towel
Blow-dryers work well with fine hair. In short, you can control the amount of heat that comes into contact with your hair and scalp. When you towel dry, you're stripping your hair of sebum. More importantly, you are flattening the appearance of your hair.
Fine hair needs to have volume to look full and healthy. That is why a simple step like using a blow-dryer instead of towel-drying is great in the long term. And be sure to avoid using too much heat.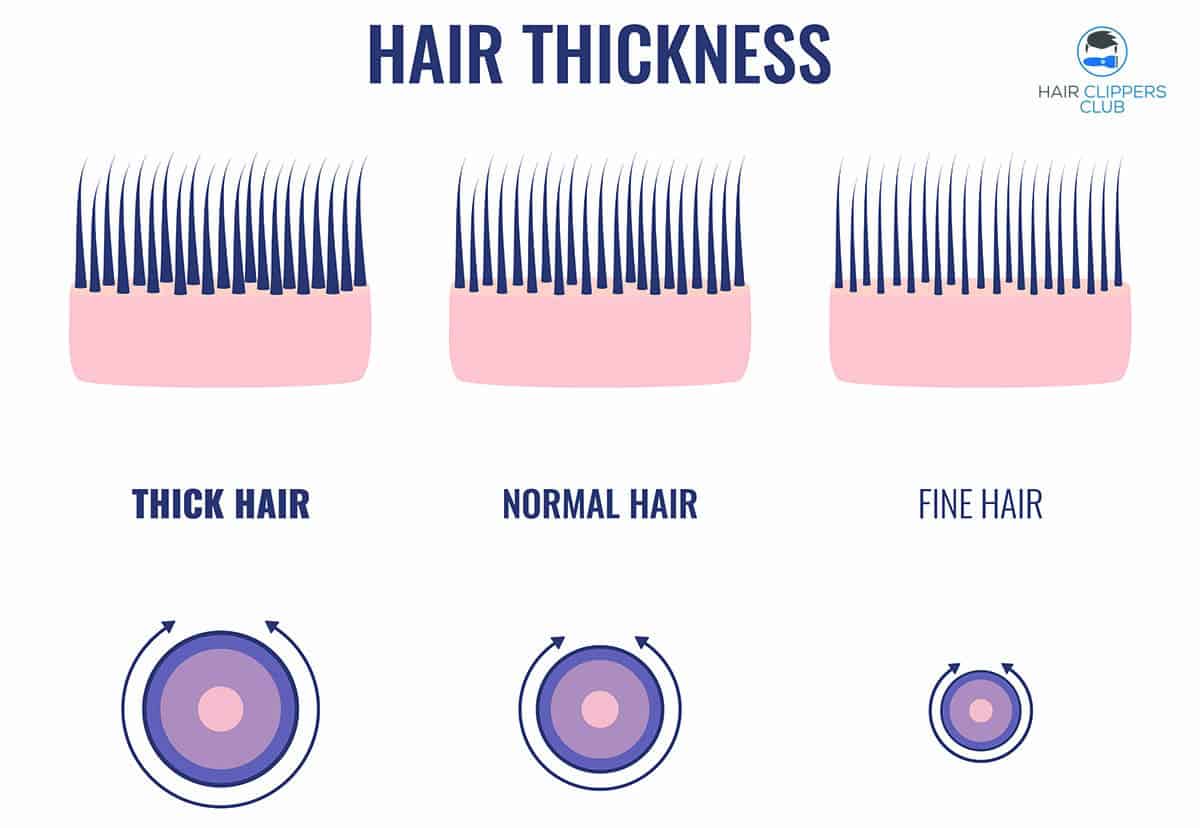 Avoid Excess Heat
Heat can ruin every hair type, even yours. So, do yourself a favor and avoid it as best you can. Like we said earlier, a blow dryer is fine. Although, switching it to warm is best as you want to dry it but not over-dry. Also, most modern blow-dryers use a low, medium, or high setting. Switch this to either low or medium, depending on the amount of hair on your head. Remember; avoid excess heat for a healthier head of hair.
Get Regular Trims 
Just like any hair, fine hair especially needs regular trims. Once your fine hair begins to grow too long, it will make you look disheveled. Fine hair must appear clean and uniform. And the easiest tip we can give you to maintain a groomed appearance is visiting a barber. Find a barbershop in your area that specializes in fine or thinner hair. You can by seeing the clients that come in often and what hair they have. Getting a haircut on a schedule is crucial to looking your best.
Use Oil-based Shampoo
Aside from regular haircuts, you need to use a shampoo that will add both volume and shine to your hair. An oil-based shampoo not only cleans your hair but your scalp too. And to have healthy hair, your scalp has to be clean. Fine hair benefits from oil hair care products because they add thickness and life to otherwise flat hair.
Shampoo Less Often
On the topic of shampoo, don't overuse your shampoo. Keep shampooing down to a few days in the week. Even the best shampoos can strip your hair of its natural oil.
Remember, you need to keep your hair as full as possible. Overusing shampoo would make it look rather dull. Avoid the appearance of flat hair by shampooing less. Opt for a great leave-in conditioner instead.
Use Leave-in Conditioner Often
What makes leave-in products so special is they continue to work throughout the day. In-shower conditioners are great, but they stop working once you leave the house.
Fine hair benefits from a leave-in conditioner because it needs as much nourishment as it can receive. Further, a leave-in conditioner succeeds at providing the proper nutrients your hair needs to thrive. Lastly, using conditioner more than you use shampoo means harsh chemicals on your scalp are a thing of the past.
Use High Hold Styling Products
Every man should use some sort of styling product. They are excellent because they hold your hair up, providing structure and balance.
Men with fine hair need to use styling products that add volume and shine. Fine hair needs as much volume as it can take to avoid looking boring. Use pomade to hold your hair up and give it a little shine. Then, follow up with a blow dryer to aid in giving your hair that polished look. Styling products aren't a necessity, but they go a long way in improving the look of fine hair.
Avoid Splitting Your Hair
Men with fine hair need to understand that outside factors like wind or even your blow-dryer can reveal your scalp. Avoid this by using a comb and gently rubbing products like pomade or wax through your hair evenly. Hair splitting can make your fine hair look very thin. Products such as hairspray can keep your hair exactly as it was styled in the morning.
Use Hair Spray
Hairspray is amazing for guys with fine or thin hair. Hair spray can hold your hair in the same position as you styled it, and lock in all the nutrients it was fed earlier too.
Applying products like a leave-in conditioner and volumizing shampoo to your fine hair will boost its overall health. Unfortunately, without hairspray, it won't stay that way for long. This is why using hairspray is key to prolonging the life of your hair. Whatever you do, keep your hands off hairspray, or it will end up clumpy.
Care for Your Scalp
The most vital step you can take in ensuring the health of your hair is caring for your scalp. Scalp health is of course important with every hair type, but more so with fine hair.
Fine hairs are thinner than straight, wavy, curly hair, etc. Therefore, caring for your scalp will work wonders in keeping your hair looking and feeling its best. Using products like leave-in conditioners should boost your scalp and hair health.
I'm an outdoor enthusiast and have sported a full beard since I was in my early 20's. Originally, growing a beard was a way to save time when getting ready each day, but I quickly realized that keeping a neatly trimmed beard takes work and some forethought. That's where this site comes in.
You get to benefit from my years of experience. I've reviewed many of the top hair clippers on the market today and also included some information on what works best for me. A great beard will turn lots of heads in your direction.
Since I never know when I'm going to find myself being photographed, whether it's climbing in Yosemite, or playing volleyball on the beach, it's important to me to always look my very best. Maintaining my beard is part of my daily routine and I hope you'll find some useful tips and information on this site to help you on your journey.