Best Aftershave Balms For Men
Whether you decide to use a gel, lotion, balm, or splash, aftershave seals in moisture and prevents bacteria from clogging your pores, and which is why you need to check out the best aftershave balms for men along with a clipper. I myself just started using aftershave after finally shaving off the beard I had been growing out for a good eight months. Because it had been so long since my jawline was cleanly shaven, I decided to splurge in Calvin Klein's Obsession for men.
Let me tell you, it feels absolutely incredible.
Unless you want painful razor bumps with ingrown hairs or raw, sensitive skin, you need to use aftershave. We've already spoken a bit about beard shampoos and conditioning balms and oils, but these are products you use if you are grooming a beard. If you're shaving your hair completely, you'll need something to soothe your skin. That's why we've decided to review some of the best aftershave products for men.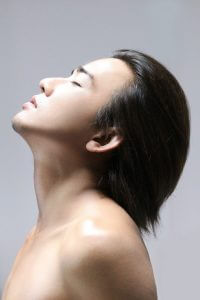 Best of all, it will leave you smelling delectable. The first time I walked downstairs wearing this aftershave, my wife did a double-take. She absolutely loves the scent, and can't get enough of it.
If you are shaving regularly–especially if you're using a straight or safety razor, you can't skimp on the best aftershave balms for men. Don't know where to start? Here are some of my personal favorites.
Best Aftershave Lotion for Oily Skin
 

Lather & Wood Aftershave Balm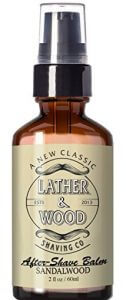 Just because you have oily skin doesn't mean you should skip on the lotion. A lot of men with oily skin choose to use a splash to cool and cleanse their skin without clogging their pores, but they may not be hydrating their skin adequately. Oily skin can still become dry and tired without enough moisture.
Especially if you're shaving with a cartridge razor with multiple blades, you're skin will become irritated rather quickly. A moisturizing balm will help to keep your skin soft even if you're shaving every few days. Light, hydrating lotions won't cause you to break out especially if you're using them in moderation.
Lather & Wood comes in a small glass bottle and has a pleasant, subtle scent. Even though the container is fairly small, you only need one or two pumps to cover your entire face. The balm absorbs immediately with no greasy residue making it perfect for anyone prone to breakouts. The balm is soothing on the skin, and while the scent disappears rather quickly, it leaves your skin feeling healthy and smooth.
Plus, when you purchase, a company representative will call you personally to gather feedback about the balm. Lather & Wood has an incredible customer service team, and if anything is wrong with your product, they'll make sure to correct the issue as swiftly as possible. This is, without a doubt, one of the best aftershave balms available on Amazon. The reviews speak for themselves here!
Best Aftershave for Ordinary Men Who Want to Smell Extraordinary
 

Clubman Pinaud After Shave Lotion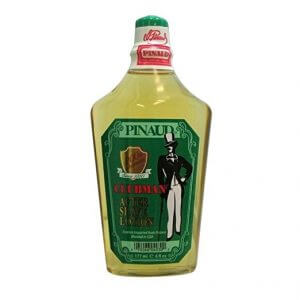 Pinaud After Shave Lotion is a lightweight moisturizer that refreshes and cools your skin, and it will instantly take you back to an old-school barbershop. The scent is pleasant but not overpowering. A blend of oakmoss, citrus, and powder makes this aftershave particularly compelling because it's classic and timeless yet unassuming and understated.
The scent should last at least for a few hours, and the women in your life will adore it. You get great value for your dollar, and the bottle should last you for months on end. Best of all, this aftershave will make you smell like a man. 
Best Aftershave Balm for Gentleman
 

Calvin Klein's Obsession for Men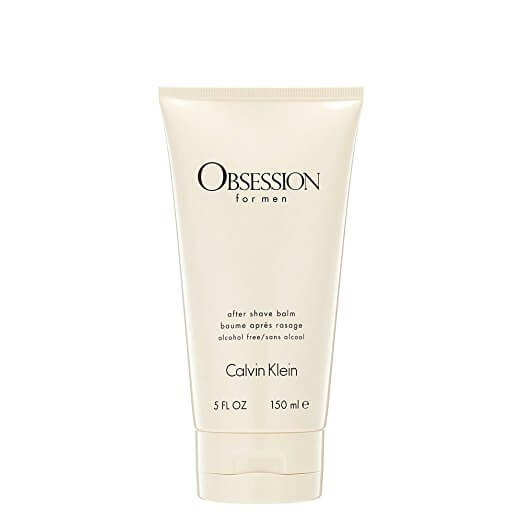 This provocative, distinct blend of botanics and rare wood is simply unforgettable. Though Calvin Klein's Obsession for Men costs a pretty penny, it is absolutely intoxicating. A small dab on your face after shaving is more than enough to refresh your skin. Not everyone has the budget for luxury skin care products, but those who make it a priority will love this spicy oriental scent.
Not all designer brand cosmetics are of high quality, but I can assure you that best aftershave balms for men and especially Obsession is truly designed for a gentleman. Sophisticated and elegant, this aftershave is not one to miss. I personally have never spent money on something so indulgent, but it is, without a doubt, the best aftershave balm I have ever used.
Best Aftershave Balm for Acne-Prone Skin
 

Prosaro After Shave Lotion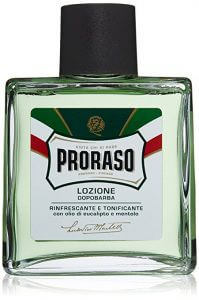 We've reviewed Prosaro products before because they're so exceptionally well-made. Their after shave splash is no exception. Made with witch hazel, eucalyptus oil, and menthol, Prosaro will cleanse and tone your skin like no other aftershave.
Witch hazel is a shrub found in both the Americas and Asia, and it is known for its healing properties. A natural astringent, it extracts oil from the skin and is used in dozens of over-the-counter acne medications. Eucalyptus oil is anti-inflammatory, and menthol gently cools the skin.
This Italian classic is unique because it tones your skin. Toner is an essential component of any good skincare routine because it rinses away impurities leaving your skin vibrant and radiant.
Prosaro has been around for decades, and we fully trust their entire line of products. If you are looking for an after shave that improves your complexion with every wash, then look no further.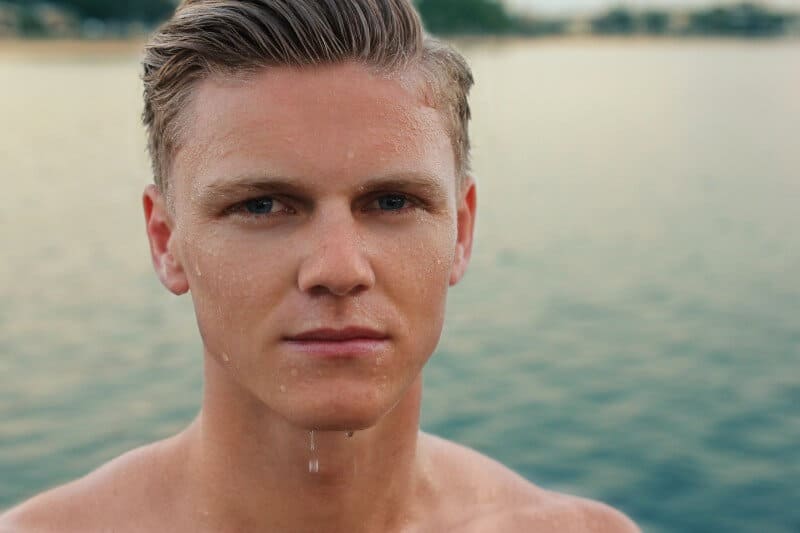 How to Use After Shave Balm?
Cosmetics? For men?
If you shy away from anything in the beauty aisle, then you should think again. Men and women both get wrinkles, pimples, and pock marks. Healthy skin is a good measure of overall health, and if you want to look your best you'll take care of it.
If you are a low-maintenance kind of man, like most of us are, you should at least put on aftershave. With some of the best aftershaves to choose from that shouldn't be too difficult.
After shaving, simply wash off any remaining shaving cream and pat your face dry with a towel. If you're using a moisturizing aftershave balm like Lather & Wood or Obsession, pump a tiny bit into your palm after shaving and smooth it over your cheeks and jaw bone in a circular motion. There's no need to use more than a pea-sized amount.
If you're using the best aftershave balms for men or a  splash like Prosaro or Pinaud, pour a bit into your palms and rub your hands together before applying it to your face. Be careful to wait a few minutes before applying aftershave splash though because some of the alcohols might irritate your skin if applied directly after shaving.