Professionalism is an important aspect of everyday life. We should be professionals at home, with our friends, and in the workplace. How about your barber? Is their barbershop clean? Do they treat their clients with respect? Do they listen to their clients? These are vital questions you need to ask yourself before you sit down for a haircut.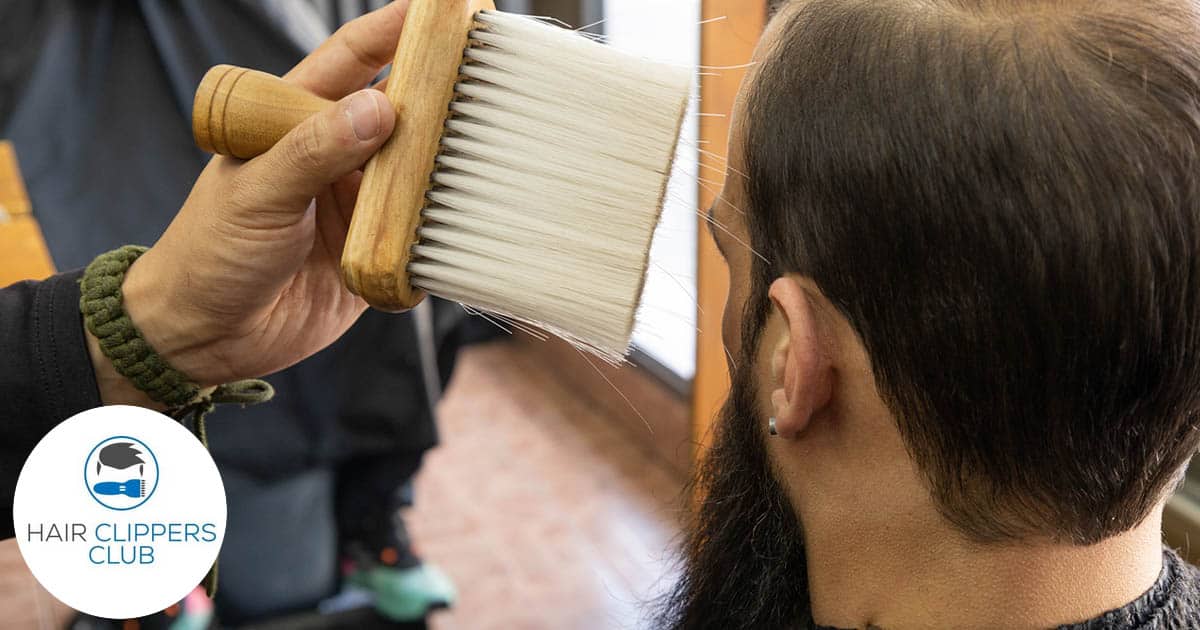 We believe barbers must be professionals with everything they set out to do. Thus, we are providing a list that will tell you if your barber is a professional.
Here's how professional barbers present themselves.
Professional Barbers Listen to their Clients
The mark of a professional barber is listening to clients attentively. And not just listening but communicating effectively. Barber 101 is listening and understanding what a client discloses before they start cutting.
Unfortunately, not every barber follows this unspoken rule. Some barbers take what their client says and change it to suit their style more closely. The point is if you can't listen to your clients, then you shouldn't be in a barbershop.
Professional Barbers Ask Questions 
If your barber simply sits back when you ask them a question, consider finding a new one. Barbering is a service-based industry. The following two things are always constant. The customer is always right, and the customer's needs come first.
A barber is there to tend to those needs effectively, and part of that is asking and answering your questions. A barber who is asking questions like, "What haircut do you usually get?" or "Do you know your face shape?" is doing his job right. Even asking if you are sure you want to commit to this style shows they care and are listening.
Professional Barbers are Passionate 
One of the telltale signs of a great barber is they are passionate about haircutting. Hairstyling and trimming are an art form, and any professional barber will tell you that. Further, the best barbers always seek to share information about how they got into the trade.
Barbering isn't for everyone, and professionals will let you know. They love coming to the barbershop each day to put smiles on old and new clients alike. And their willingness to learn more about what it means to be a professional barber is what keeps them going.
Professional Barbers are People Persons
Another important aspect of good barbering is enjoying communication. Professional barbers love learning about what makes their clients tick. And they share their passions openly as well.
Barbering is perfect for extroverts since they thrive on communication and finding new ways to communicate. Also, extroverts recharge their batteries through social interactions, as opposed to introverts, who mostly crave alone time.
Professional Barbers Treat Clients with Respect 
You can immediately tell a barber's unprofessionalism by seeing how they speak to clients. An industry professional gives their client the respect he/she deserves. More so, they don't curse or scream at a client. Even if the client is angry, they remain calm and offer either a solution or a compromise to a problem. If your barber has little respect for you, leave and find someone who respects you.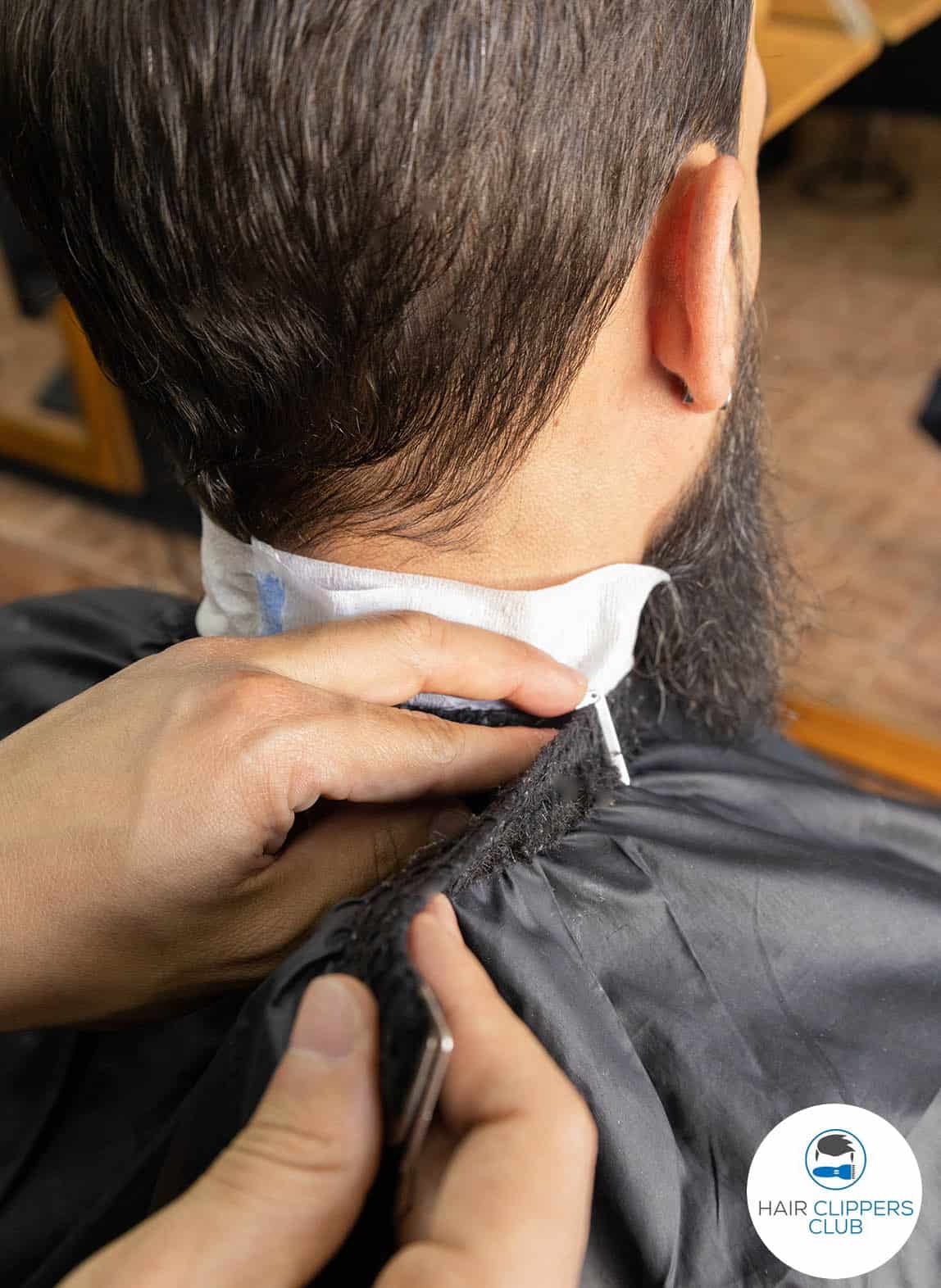 Professional Barbers Care About Their Appearance    
We're not saying that looks are everything. You could be an excellent barber and come to work in old jeans and a sleeveless shirt. Though, there is certainly something to be said for a barber that takes stock in their appearance.
Dressing for success is a telltale sign that is exactly what you are after. And that same principle applies here. Seeing a barber who wears a button-down shirt with a tie or a simple long sleeve shirt and slacks commands respect. Does your barber dress professionally?
Professional Barbers Use Professional Tools
Barbers that use sub-par equipment should pack it up and head home. The top barbers only use well-made tools that they trust. If they would be happy to receive a haircut with their tools, then you know they're professional.
Professional barbers cut and trim clients' hair with brands they trust. Additionally, quality barbers may even mention tools like blow-dryers and combs their clients can use at home. The entire experience is important to a professional barber, not the cut.
Post Haircut Care is Important to Professional Barbers
Professional barbers put as much stock into your haircut as they do afterward. For instance, a professional barber will recommend washing or styling products before you leave the shop. These products will be personalized to your hair texture and style.
This is a simple change any barber can make, but many don't. After-care is as important to a client's long-term appearance as the haircut itself. So, if you don't already, think about any changes you can make to care about your client's hair going forward. Professional barbers work hard, and it's noticeable.
I'm an outdoor enthusiast and have sported a full beard since I was in my early 20's. Originally, growing a beard was a way to save time when getting ready each day, but I quickly realized that keeping a neatly trimmed beard takes work and some forethought. That's where this site comes in.
You get to benefit from my years of experience. I've reviewed many of the top hair clippers on the market today and also included some information on what works best for me. A great beard will turn lots of heads in your direction.
Since I never know when I'm going to find myself being photographed, whether it's climbing in Yosemite, or playing volleyball on the beach, it's important to me to always look my very best. Maintaining my beard is part of my daily routine and I hope you'll find some useful tips and information on this site to help you on your journey.