Barbers have all the tools necessary to give you the haircut of your dreams. Barbers also need to use those tools effectively, with focus and precision. Some barbers, unfortunately, lack the skills needed to properly service their clients.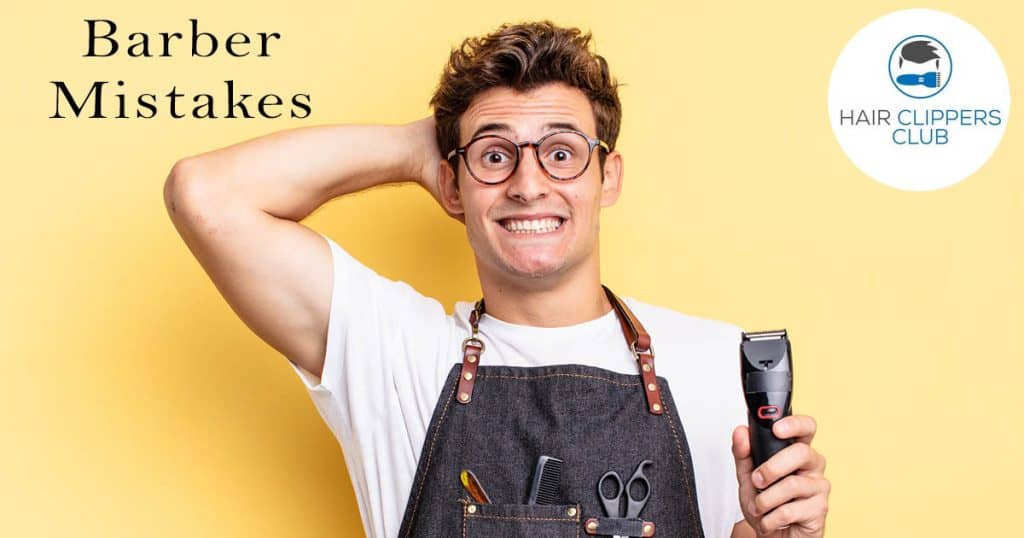 I bet you wish you could roll back time and communicate differently or go somewhere else entirely. Barbers are people just like us. They can make mistakes from time to time. However, communication and guidance go a long way. This is how you should avoid mishaps for next time, so you can leave the chair satisfied.
Taking Too Much off the Top
If you have ever been to a barber, this mistake shouldn't be a surprise. Barbers sometimes take just a little too much off the top, and maybe even more. One reason why could be your barber loves to chat with regulars. Or their glance at the TV on the wall becomes a stare. Whatever the reason, you should be as happy with the experience as you are with the result.
Believe it or not, this mistake is easily avoidable. If you know the guards for your desired hairstyle, then ask for those. If not, don't sweat it. Search for a picture similar to the style you're thinking about. Only you know exactly what you want until you let your barber know. And if you catch your barber reaching for a different guard, ask them to pause and confirm where they're headed.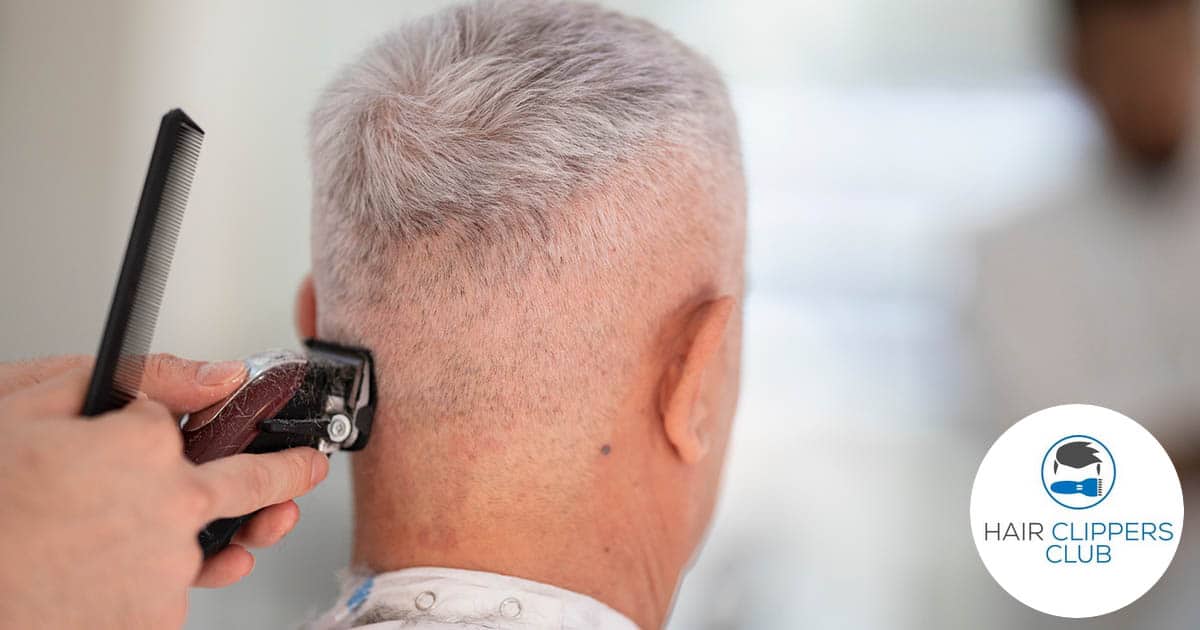 Over Trimming Your Beard
Those with beards have struggled with this common mistake. Your barber missed the part where they ask how you would like your beard. They attempt to match it to your hair or take certain liberties. The result is a patchy mess that could have been easily avoided.
As soon as you sit down, explain your desired hairstyle and follow up with a specific beard design, a trim, or a lineup. You might want to assume your barber would understand you only wanted a small trim. Sadly don't always get it right. Never leave anything up to chance. Communicate before you sit down to avoid a quick, annoying mishap you can't reverse.
Uneven Cutting
Did a barber leave too much hair in the back? Took much more on your parted side compared to the other? Then you must have an important talk with your overly eager barber. The simplest way to avoid an uneven result is again communication.
Artistic liberties are great, but they best be left in movies. When dealing with clients, barbers need to be deliberate with every razor swipe and scissor trim. This is especially the case when dealing with a client who needs a clean, versatile haircut and is looking to leave fast.
Not Keeping a Clean Workspace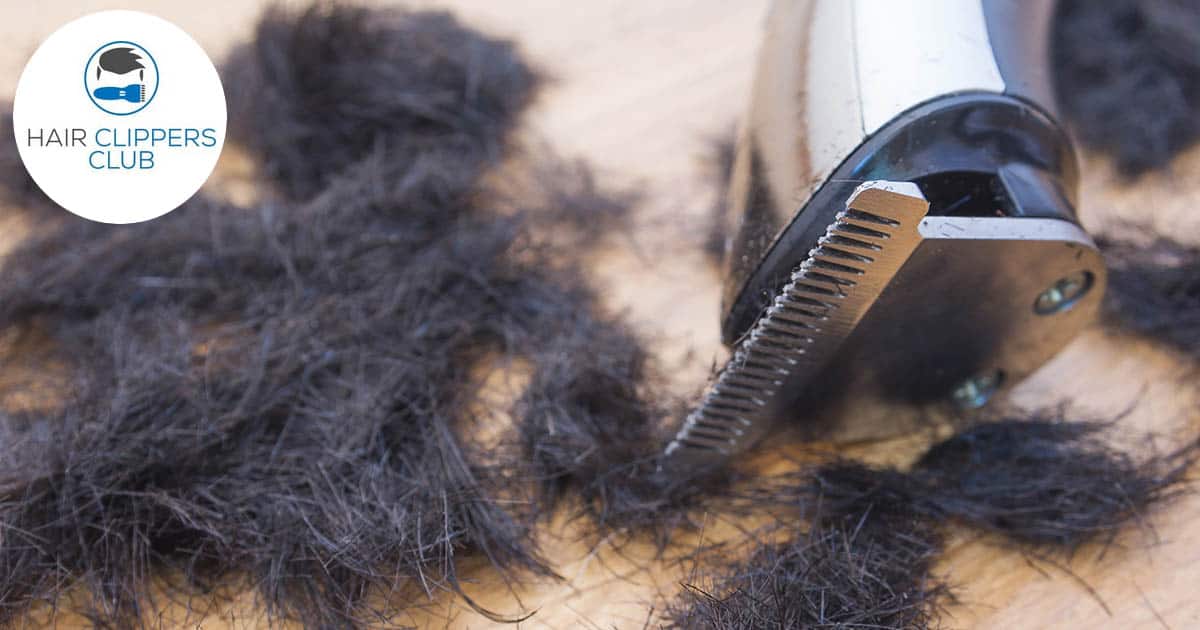 Barbers are taught things like keeping a clean work area, disinfecting clippers, guards, and whatever tools they need to get the job done. In short, your barber could become complacent.
Be sure your barbershop follows health procedures like sanitizing their equipment. Disinfecting tools aren't just for the obsessive barbers. Every barber, including yours, shouldn't drop the ball on cleanliness. Observe your barber, and make a mental note if you feel he hasn't cleaned.
Never Listens
A business that fails to listen to its customers' needs deserves no business. This situation applies to a barber/client relationship as well. If your barber is hard of hearing, take your business somewhere else. Maybe you want to give your barber one more try to pull out all the stops. Fine, but be cautious and explain everything you need in the chair before they start the trimmer.
I'm an outdoor enthusiast and have sported a full beard since I was in my early 20's. Originally, growing a beard was a way to save time when getting ready each day, but I quickly realized that keeping a neatly trimmed beard takes work and some forethought. That's where this site comes in.
You get to benefit from my years of experience. I've reviewed many of the top hair clippers on the market today and also included some information on what works best for me. A great beard will turn lots of heads in your direction.
Since I never know when I'm going to find myself being photographed, whether it's climbing in Yosemite, or playing volleyball on the beach, it's important to me to always look my very best. Maintaining my beard is part of my daily routine and I hope you'll find some useful tips and information on this site to help you on your journey.